July 19,2023
First half of 2023: successes, events and achievements
.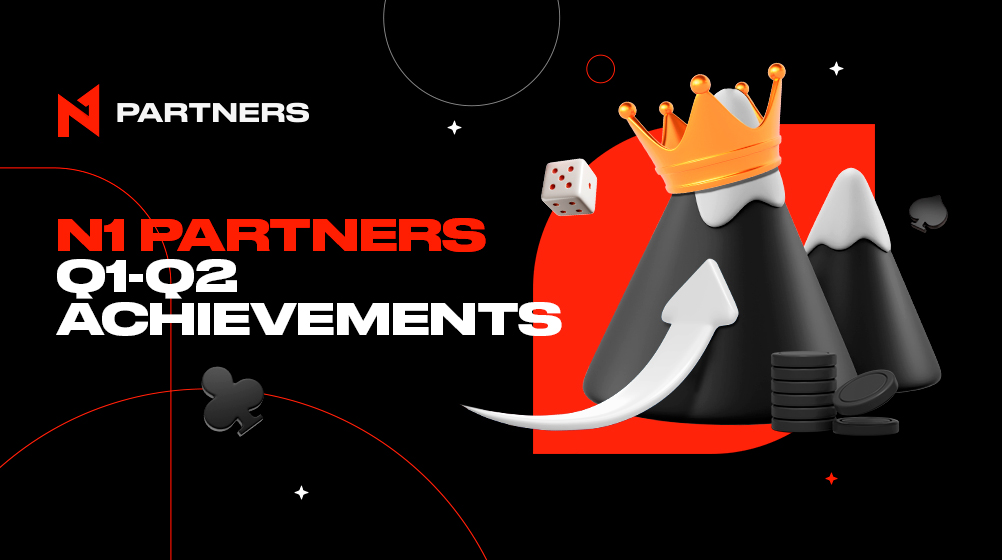 In the fast-paced world of N1 Partners, the last six months have been nothing short of remarkable. We have reached significant milestones, expanded our partner network, organised successful promotions, and made a lasting impact at industry events. Here are some interesting facts and figures about our recent achievements:
1. Celebrating five years:
We recently marked our fifth anniversary, a testament to our commitment and dedication to the iGaming industry. We organised major promotion for participants of the N1 Stars AffClub. N1 Anniversary Race Game brought excitement and rewards to all participants.
2. Expanding Partner accounts:
During this period, we have successfully onboarded more than 500 Partner accounts, establishing strong and mutually beneficial relationships. We have actively engaged with our Partners through hundreds of meetings, fostering communication and building a supportive network.
3. Awards:
These past six months have also been rich with recognition of the global community. N1 Partners were nominated for Affiliate Program of the Year of Global Gaming Awards 2023 and won the Best Affiliate Manager of AskGamblers Awards. We are incredibly thankful to our Partners and players for voting for us - your trust and fondness mean the world to us!
4. Industry presence:
Attending prominent exhibitions, conferences, and meetups has been an integral part of our strategy. We participated in more than four major events, including IGB London, where our stand stood out to the visitors of the exhibition and garnered attention from all attendees. If you saw us, you remembered us!
5. Enhancing online presence:
Recognising the importance of digital channels, we have revamped our Partner website and elevated our presence on social media platforms. Our aim is to provide an engaging and informative experience for our Partners and Affiliates.
6. Geographic expansion:
We have worked with over 30+ GEOs, demonstrating our commitment to global growth. Furthermore, we have embarked on a new direction by targeting the thriving market of Kazakhstan.
At N1 Partners, we believe in collaboration and mutual success. By joining our network, you become part of an industry-leading team that strives for excellence. Together, we can contribute to the growth and development of the iGaming industry. Get in touch with us today, and let's make a difference!
Join us and be number one with N1!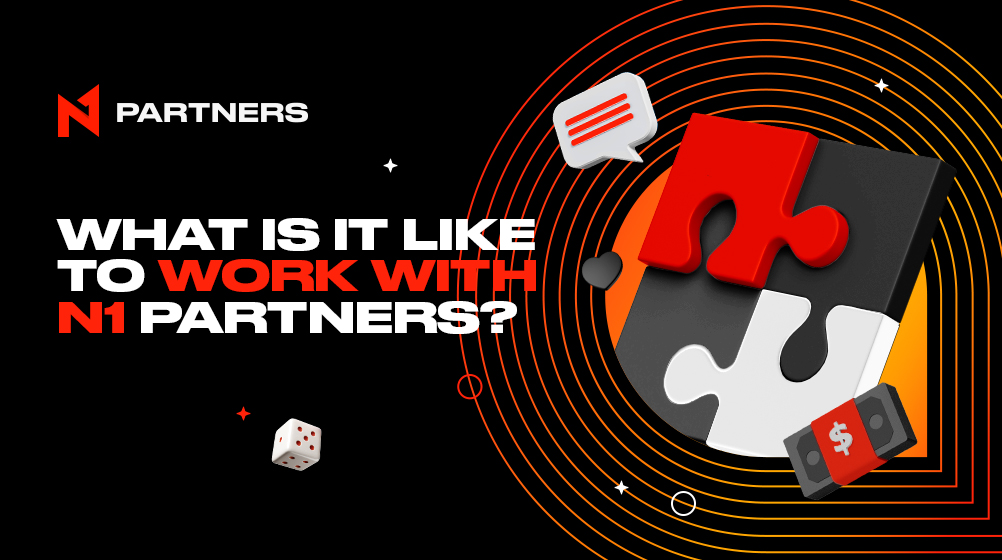 September 21,2023
N1 Partners: insights and honest opinions
With 5 years in the iGaming market and numerous collaborations with affiliates, N1 Partners has an impressive journey to recount. Today, we aim to introduce you to the experiences of two of our valued partners, sharing their insights and triumphs.
More details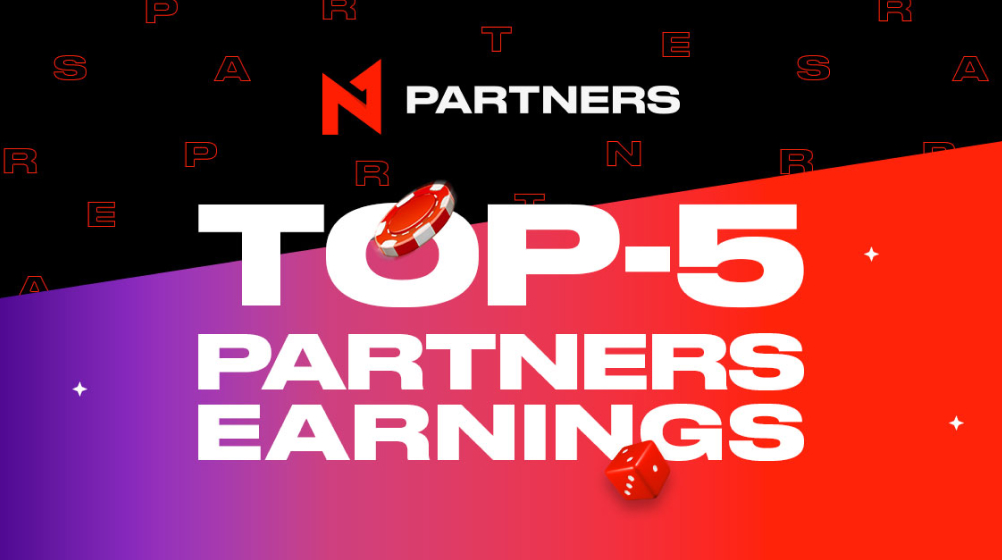 September 12,2023
How Much Can N1 Partners Earn? | August
Explore the incredible payouts received by our exceptional N1 Partners in August. These new figures give you a sneak peek into the impressive profits achievable when you team up with us.
More details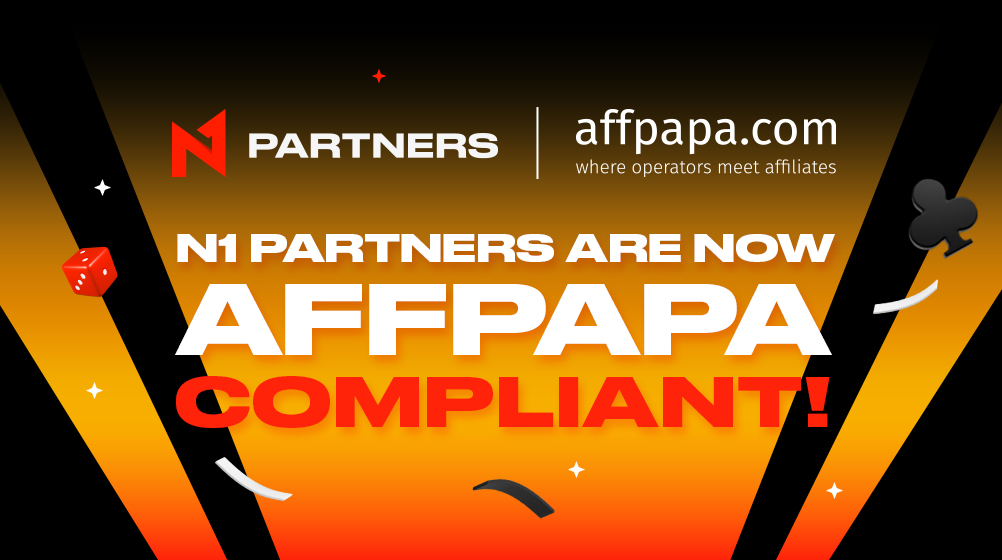 September 6,2023
N1 Partners are AffPapa Compliant now!
We are excited to announce that, starting from September 1, 2023, N1 Partners proudly holds the AffPapa Compliance seal. We are now officially recognized as a trusted member of the esteemed AffPapa honourable operators group, fully compliant with the Fair Partnership rules.
More details