November 8,2022
Get a Christmas gift from N1 Partners
.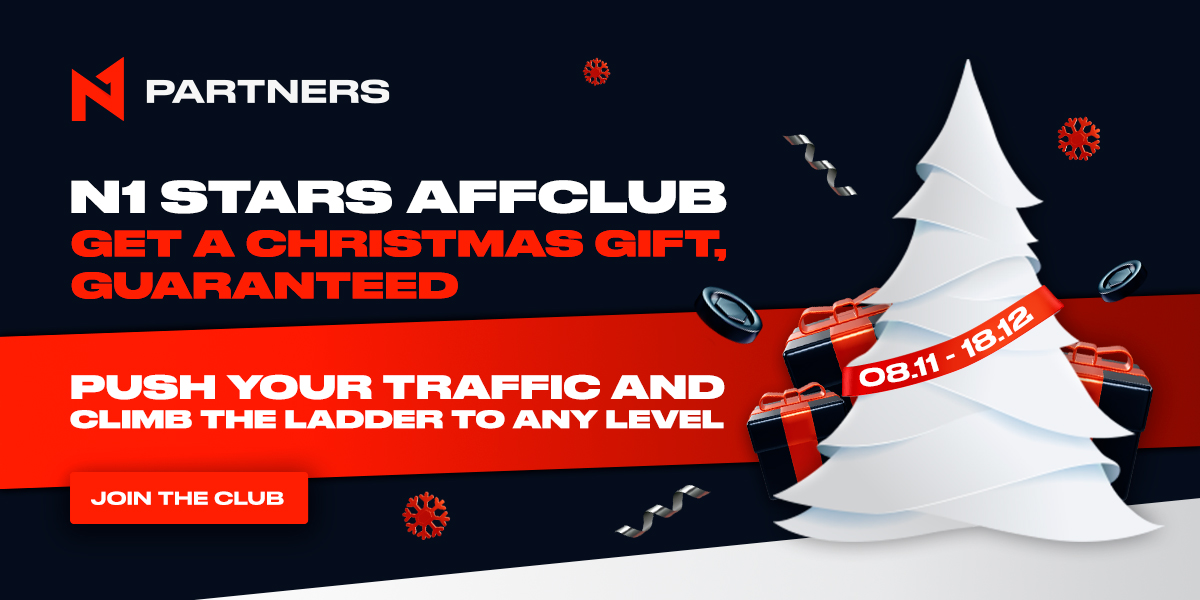 Christmas comes to every house, and N1 Partners is not an exception. This year, our new members and carrent partners are offered to take part in a fun and rewarding Christmas gift activity. Let your good efforts and great achievements be recognised!
From November 8 to December 18, climb the Christmas gift ladder and receive a present - the higher you get, the more magical the gift:
80 FTDs = 1st step
150 FTDs = 2nd step
250 FTDs = 3rd step
450 FTDs = 4th step
700 FTDs = 5th step
1100 FTDs = 6th step
The SEO and the PPC traffic is eligible only from the following regions: Australia, Austria, Switzerland, Kuwait, Canada, Denmark, Germany, Finland, New Zealand, and Norway.
Just contact your personal N1 manager to learn the details. To take part in the activity, please register here.
What gifts are waiting for you on each step? Lets take a look:
1st step: AirPods 3 Generation - magical sound and cosy atmosphere wherever you go.
2nd step: Apple Watch 8 - never lose track of time (or we should say, never lose track of anything).
3rd step: Ninebot KickScooter MAX G30P segway - a level of freedom you have never experienced before.
4th step: MacBook Pro 14 does not need an introduction, it is all in the name.
5th step: speaker system Bang and Olufsen Beoplay - elevate your home sound game to the next level.
6th step: last, but not least - an unforgettable tour. It is going to be a Christmas to remember!
Miracles happen on Christmas, and this Christmas miracle is brought to you by N1 Partners!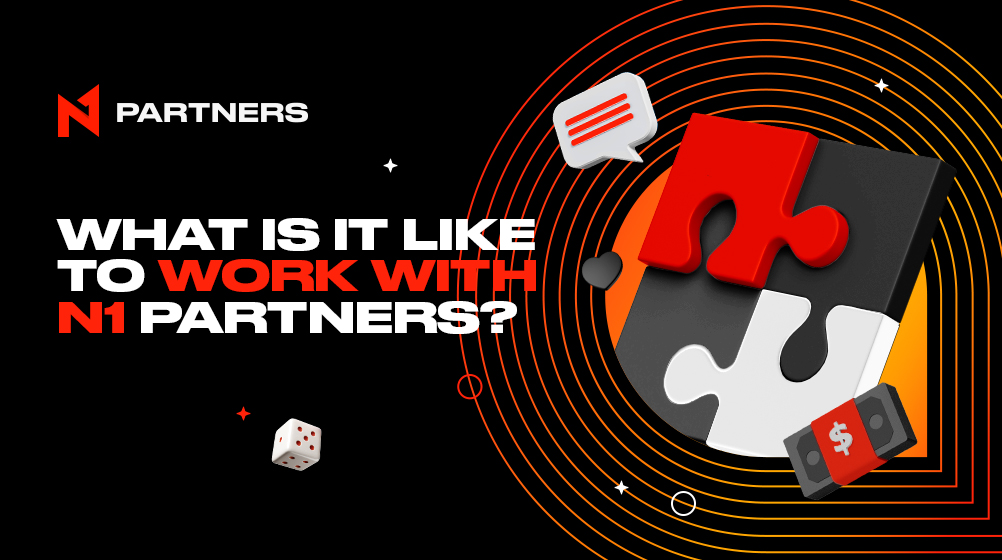 September 21,2023
N1 Partners: insights and honest opinions
With 5 years in the iGaming market and numerous collaborations with affiliates, N1 Partners has an impressive journey to recount. Today, we aim to introduce you to the experiences of two of our valued partners, sharing their insights and triumphs.
More details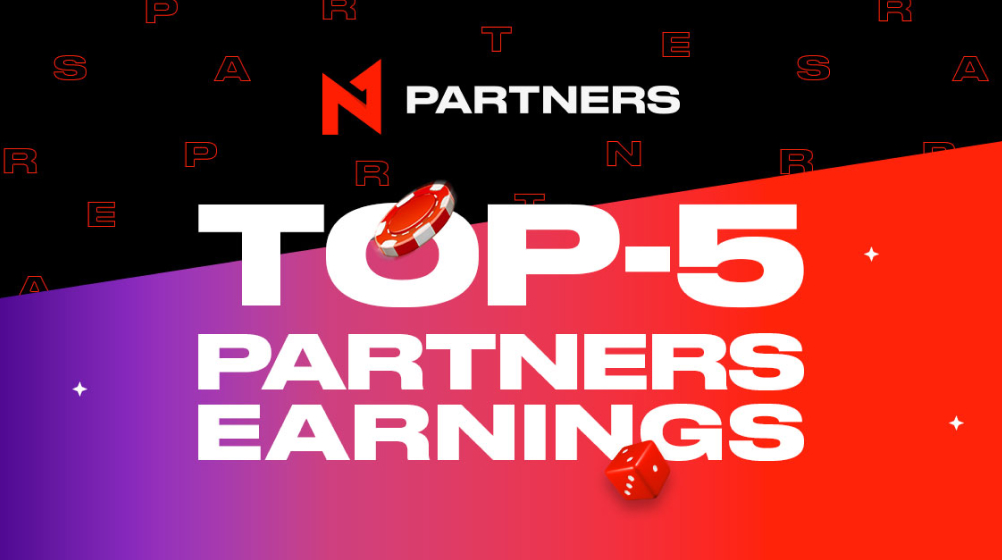 September 12,2023
How Much Can N1 Partners Earn? | August
Explore the incredible payouts received by our exceptional N1 Partners in August. These new figures give you a sneak peek into the impressive profits achievable when you team up with us.
More details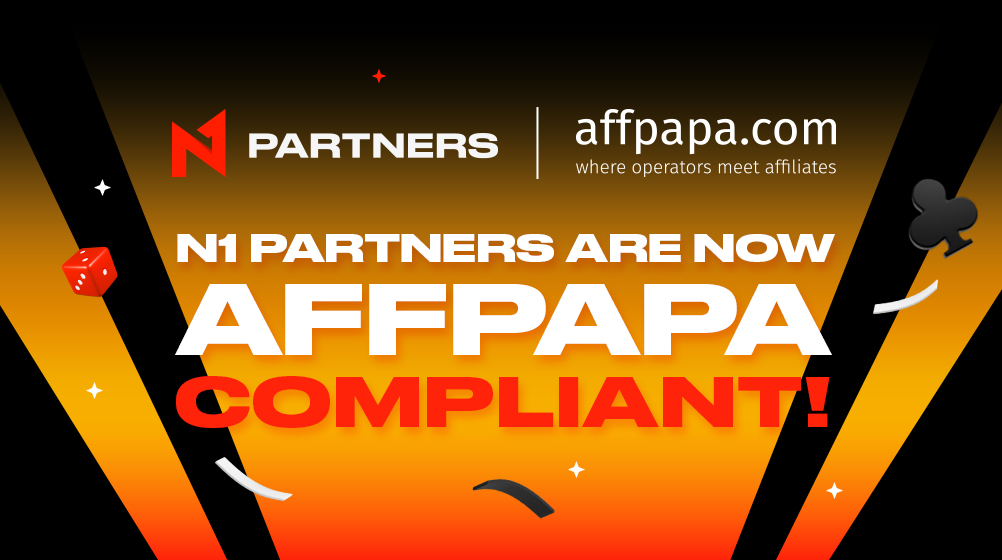 September 6,2023
N1 Partners are AffPapa Compliant now!
We are excited to announce that, starting from September 1, 2023, N1 Partners proudly holds the AffPapa Compliance seal. We are now officially recognized as a trusted member of the esteemed AffPapa honourable operators group, fully compliant with the Fair Partnership rules.
More details