September 12,2023
How Much Can N1 Partners Earn? | August
.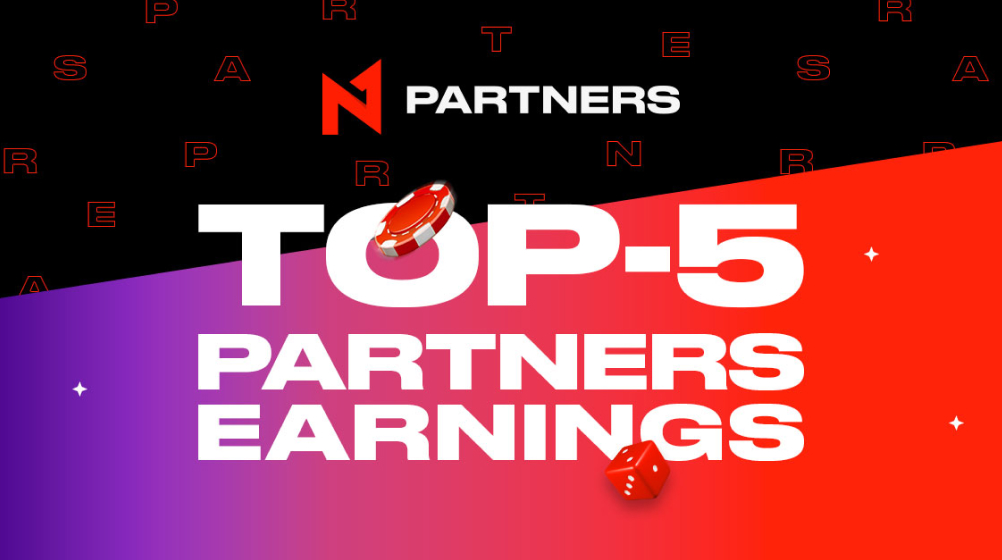 Let's highlight the impressive earnings of our partners at N1 Partners. These numbers give you an idea of the money you can make by teaming up with us. Here they are:
1. Our top partner earned an amazing €397.990 (through PPC advertising in countries like New Zealand, Austria, Norway, and more).
2. Our second-best partner collected an impressive €341.207 (through PPC advertising in countries like Austria, Germany, New Zealand, and more).
3. Another partner did exceptionally well, getting €133.696 (through SEO in Norway, Ireland, Germany and other locations).
4. In fourth place, a skilled partner made an outstanding €105.380 (through SEO in New Zealand, Finland, Germany and more).
5. Last but not least, a talented partner earned a fantastic €96.012 (through PPC advertising in Austria, Canada, New Zealand, and more).
Congratulations to all our amazing partners for their outstanding achievements. They' re all winners in our book!
Now, if you' re interested in joining our partnership, let us tell you about the benefits. We really value our partners and make sure they get prompt and reliable payments. We offer three amazing deal types: you can get up to 45% of the revenue share, a CPA of 150 EUR, or a hybrid model with 100 EUR plus 40% revenue share.
Curious to learn more? Reach out to our managers, and they' ll provide you with all the details. Start earning with N1 Partners today! We're excited to have you on board.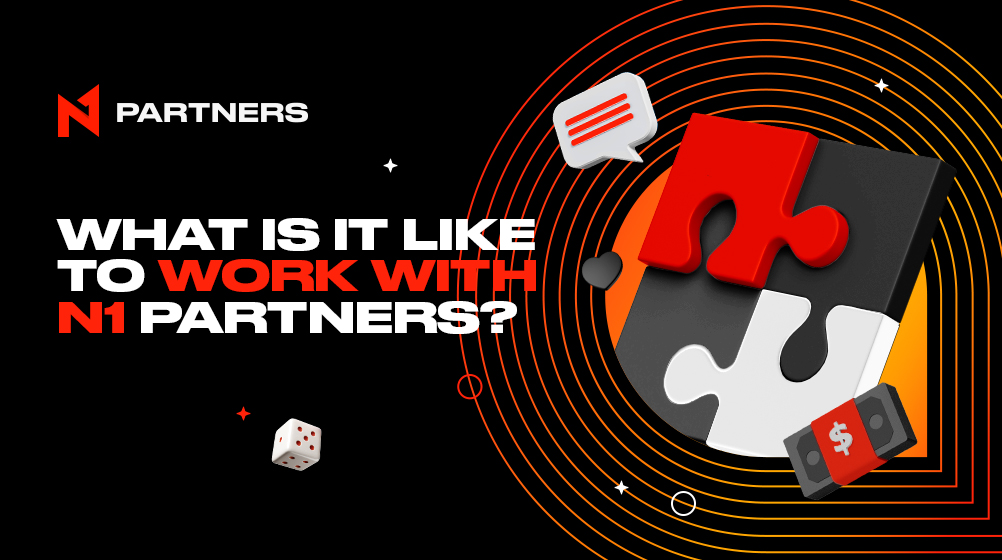 September 21,2023
N1 Partners: insights and honest opinions
With 5 years in the iGaming market and numerous collaborations with affiliates, N1 Partners has an impressive journey to recount. Today, we aim to introduce you to the experiences of two of our valued partners, sharing their insights and triumphs.
More details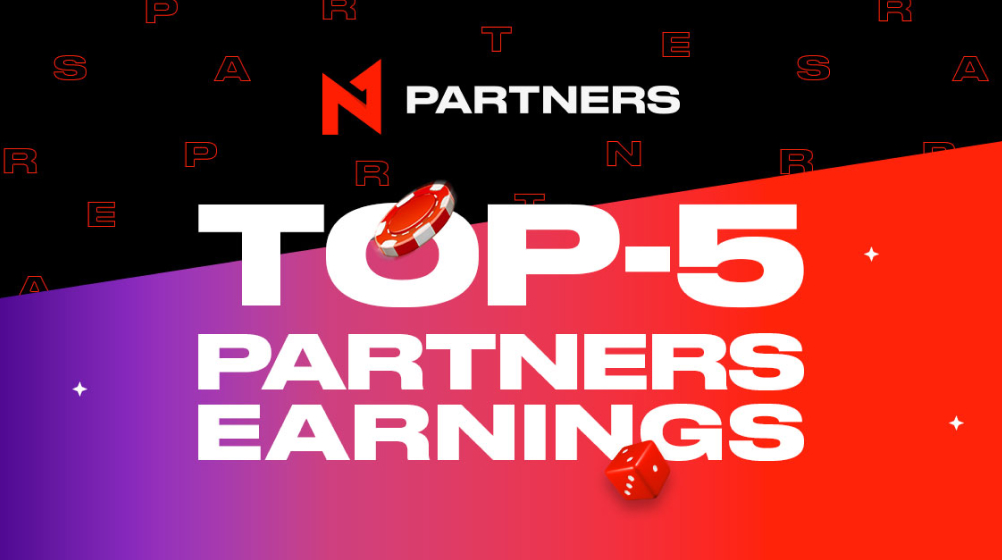 September 12,2023
How Much Can N1 Partners Earn? | August
Explore the incredible payouts received by our exceptional N1 Partners in August. These new figures give you a sneak peek into the impressive profits achievable when you team up with us.
More details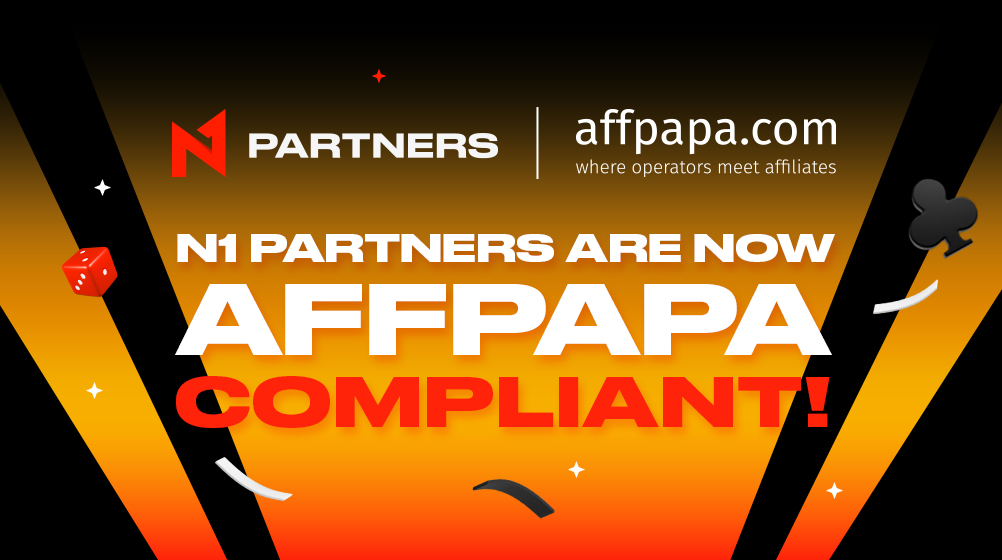 September 6,2023
N1 Partners are AffPapa Compliant now!
We are excited to announce that, starting from September 1, 2023, N1 Partners proudly holds the AffPapa Compliance seal. We are now officially recognized as a trusted member of the esteemed AffPapa honourable operators group, fully compliant with the Fair Partnership rules.
More details