June 27,2023
Meet N1 Partners at Affiliate World Europe
.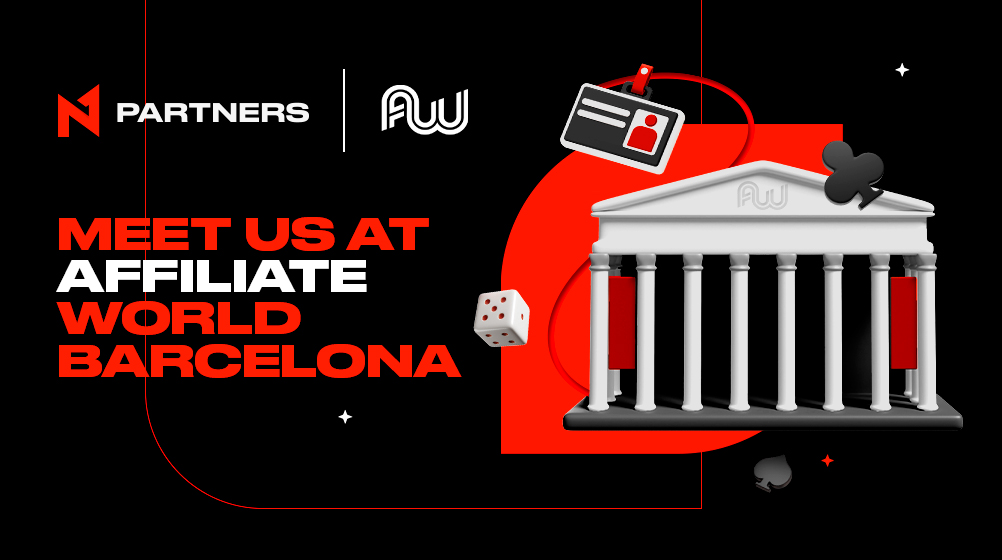 N1 Partners at Affiliate World Europe: experts sharing new insights, data-driven strategies, and innovative ideas during the day; party time for the industry professionals at night!
We are happy to announce that our team will attend Affiliate World Europe. A two-day conference is taking place on 12-13 July 2023 in sunny Barcelona. We are very excited to connect with you at this prestigious event!
During the conference, we would love to discuss how we can further improve our partnership and offer you even more lucrative collaboration terms. Expect exclusive promotions, tailored marketing materials, and personalised commission structures. We're committed to finding solutions that will help boost your income!
Affiliate World Europe is not just about knowledge-sharing and networking; it's also an opportunity for us to strengthen our partnership and explore new avenues of growth together. Book your meeting with our team now! Here are 3 ways you can do it:
- Fill out the contact form on our website at N1.Partners
- Get in touch with your personal manager
- Send an email to affiliates@n1.partners
Let's make the most of this event and lay the foundation for a prosperous future!
See you soon in Barcelona!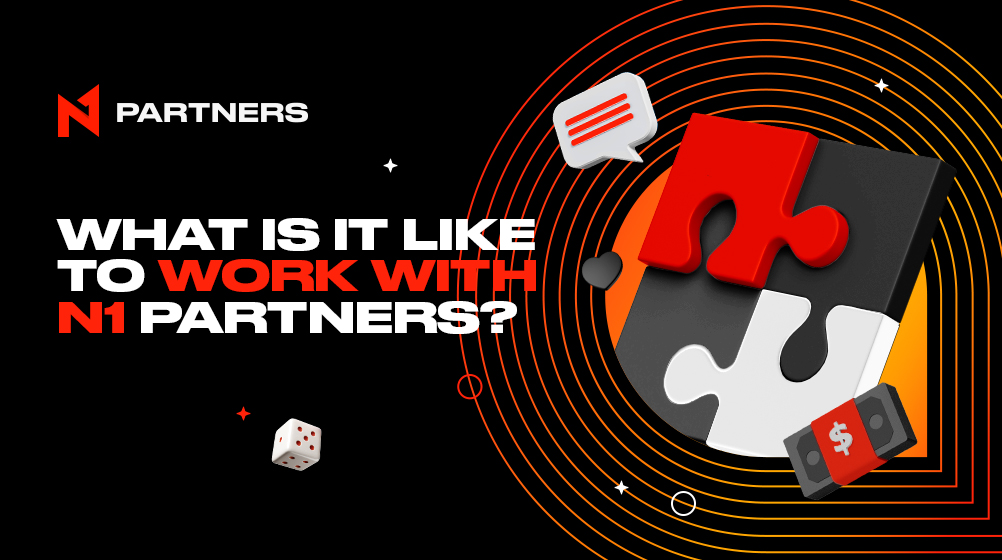 September 21,2023
N1 Partners: insights and honest opinions
With 5 years in the iGaming market and numerous collaborations with affiliates, N1 Partners has an impressive journey to recount. Today, we aim to introduce you to the experiences of two of our valued partners, sharing their insights and triumphs.
More details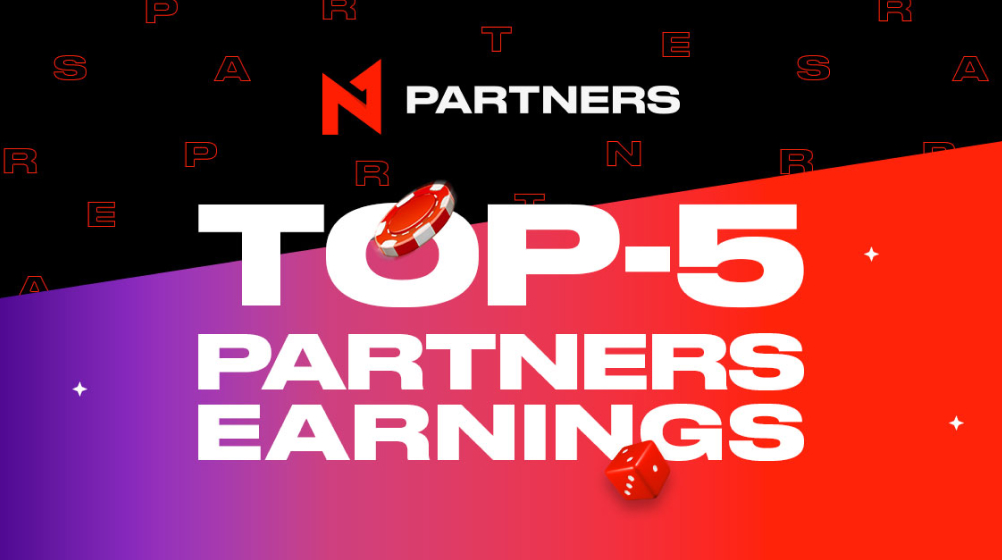 September 12,2023
How Much Can N1 Partners Earn? | August
Explore the incredible payouts received by our exceptional N1 Partners in August. These new figures give you a sneak peek into the impressive profits achievable when you team up with us.
More details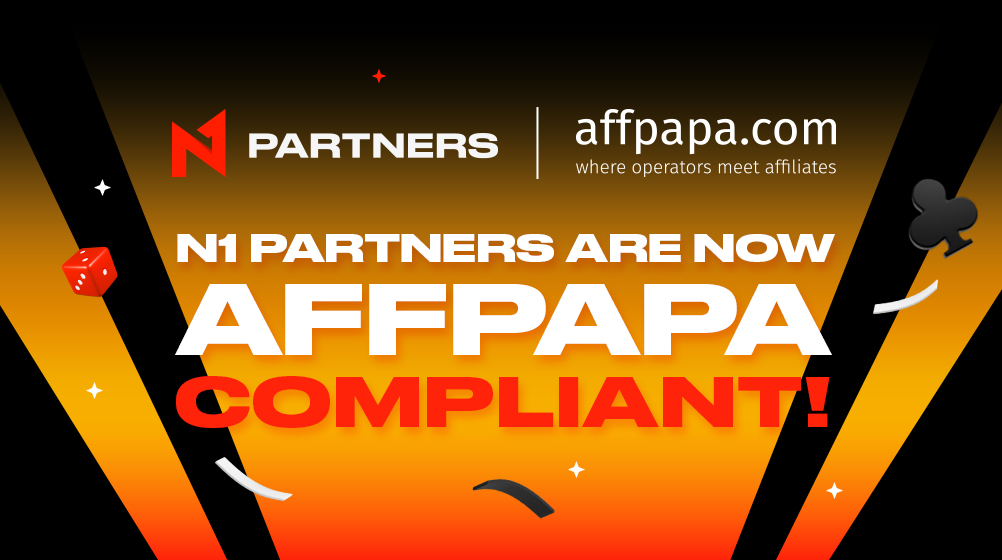 September 6,2023
N1 Partners are AffPapa Compliant now!
We are excited to announce that, starting from September 1, 2023, N1 Partners proudly holds the AffPapa Compliance seal. We are now officially recognized as a trusted member of the esteemed AffPapa honourable operators group, fully compliant with the Fair Partnership rules.
More details