August 22,2023
Meet N1 Partners at SiGMA Balkans & CIS
.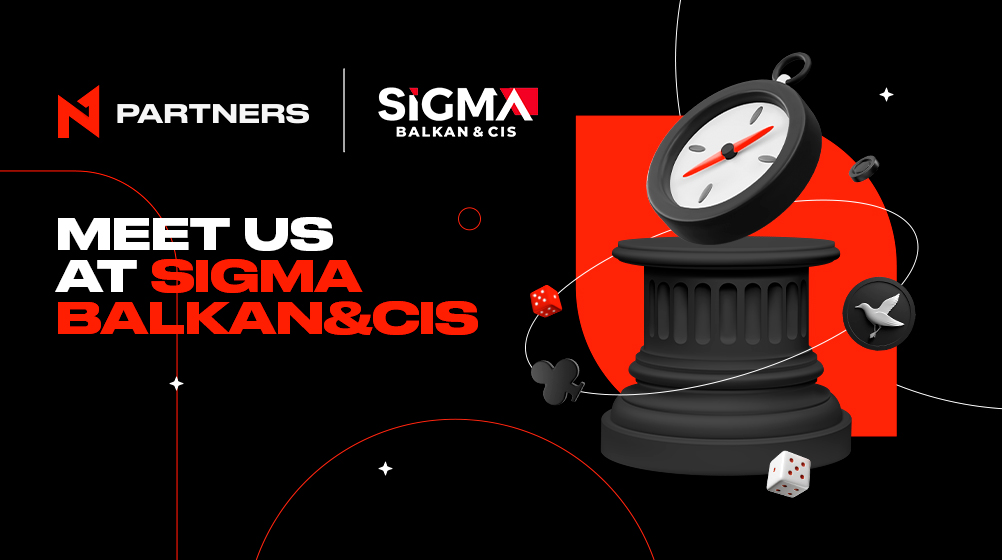 The charming coastal city of Limassol on the southern coast of Cyprus has evolved into a thriving hub for the CIS community, transforming the city into an ideal location for businesses to flourish.
The recent launch of Europe's first integrated resort, City Of Dreams Mediterranean, has truly placed Limassol on the map as a world-class conference destination. And guess what? We're taking part in the very first iGaming show in this picturesque city!
Be there to:
- Meet and mingle with top affiliates
- Listen to an opening keynote by Ioanna Fiakkou, President of the National Betting Association
- Honour industry game-changers at the SiGMA CIS awards
- Participate in charity auction SiGMA Foundation
- Forge connections at nightly networking dinners
- Have a blast at a memorable closing party
We're counting down the days to welcome you to this spectacular event! Our affiliate managers will be there to greet you and discuss our partnership program, special terms, and privileges exclusive to N1 Partners.
To secure a meeting slot, you can reach out through the contact form on our website at N1.Partners, or simply drop a line to your dedicated manager or email us at affiliates@n1.partners.
Be number one with N1!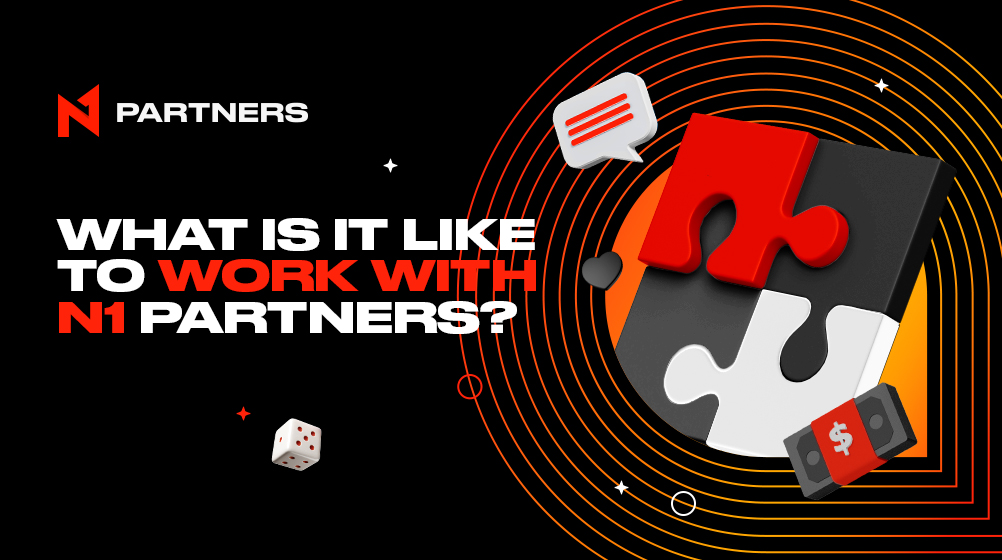 September 21,2023
N1 Partners: insights and honest opinions
With 5 years in the iGaming market and numerous collaborations with affiliates, N1 Partners has an impressive journey to recount. Today, we aim to introduce you to the experiences of two of our valued partners, sharing their insights and triumphs.
More details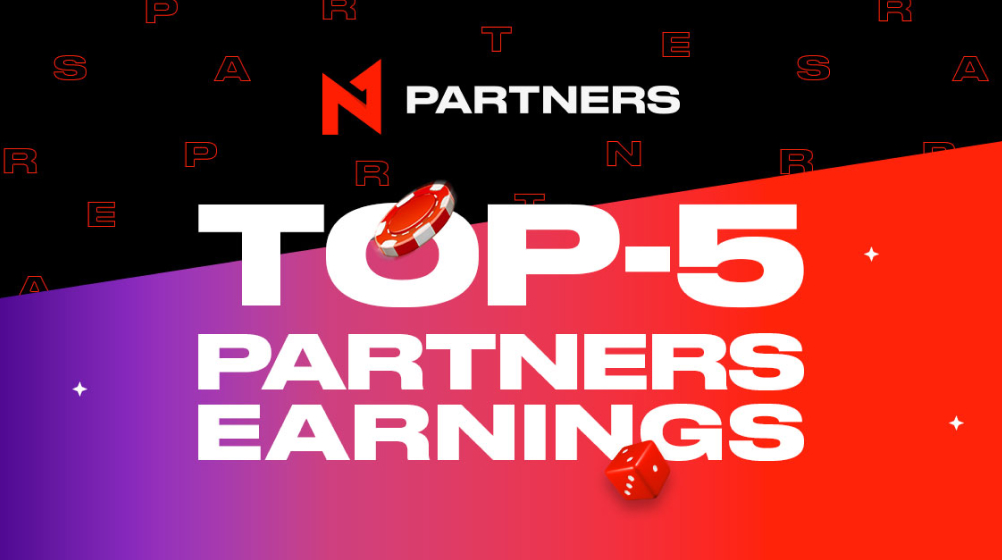 September 12,2023
How Much Can N1 Partners Earn? | August
Explore the incredible payouts received by our exceptional N1 Partners in August. These new figures give you a sneak peek into the impressive profits achievable when you team up with us.
More details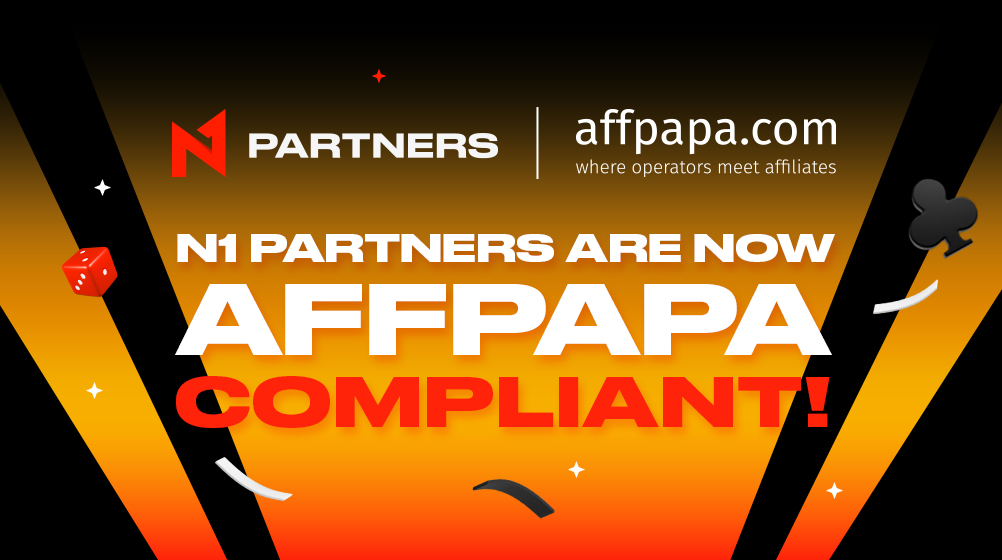 September 6,2023
N1 Partners are AffPapa Compliant now!
We are excited to announce that, starting from September 1, 2023, N1 Partners proudly holds the AffPapa Compliance seal. We are now officially recognized as a trusted member of the esteemed AffPapa honourable operators group, fully compliant with the Fair Partnership rules.
More details