August 24,2023
Meet N1 Partners at SBC Summit Barcelona
.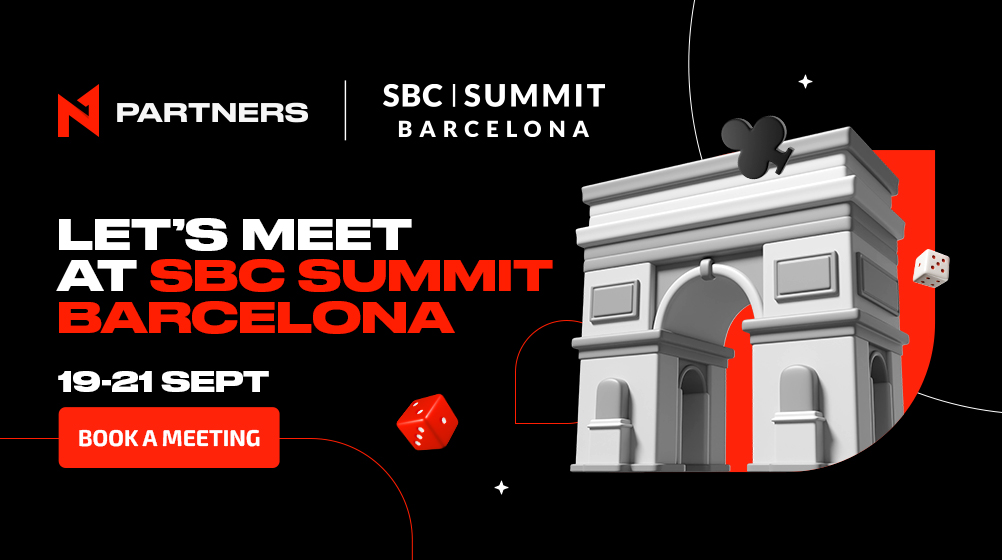 Get ready for the upcoming SBC Summit Barcelona event on September 19-21, where N1 Partners will be front and center. As the countdown begins, our excitement is building - we can't wait to connect with you all!
The SBC Summit Barcelona, happening from September 19 to 21, is a remarkable gathering of leaders in the sports betting and iGaming industry. It's a platform where innovative ideas are shared, industry trends are discussed, and connections are forged. Our team is eager to participate, engage with influential speakers, explore captivating exhibitions, and connect with both current and potential partners.
At N1 Partners, we're not just attendees; we're here to offer you opportunities that can boost your revenue. We invite you to reserve a meeting with our dedicated affiliate managers. Discover more about our partnership program, delve into special terms, and uncover the privileges exclusively designed for N1 partners.
To set up a meeting, you can use the contact form on our website. Alternatively, reach out to your personal manager or drop a line to affiliates@n1.partners.
As we gear up for SBC Summit Barcelona, remember: N1 Partners is your pathway to becoming number one in the industry. Join us in making the most of this remarkable event!
Be number one with N1!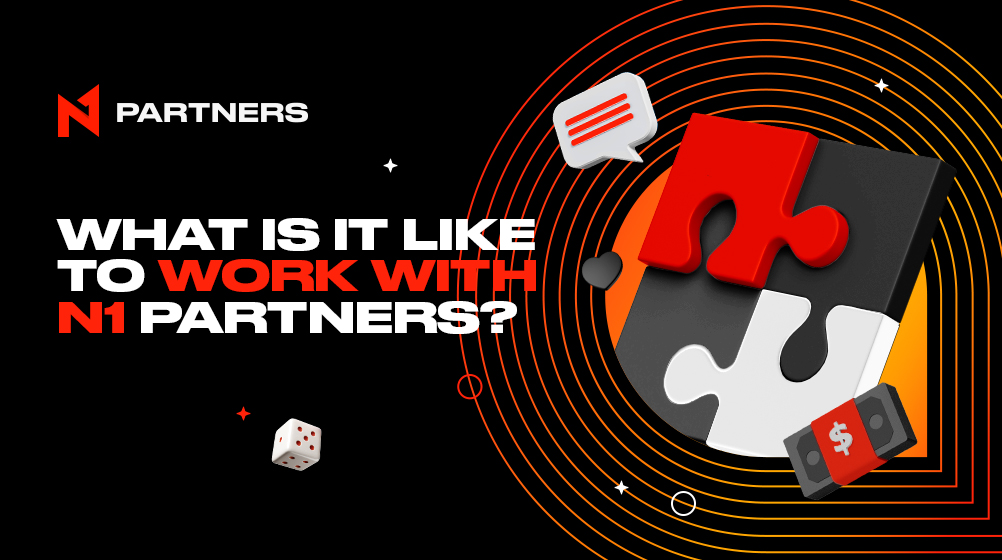 September 21,2023
N1 Partners: insights and honest opinions
With 5 years in the iGaming market and numerous collaborations with affiliates, N1 Partners has an impressive journey to recount. Today, we aim to introduce you to the experiences of two of our valued partners, sharing their insights and triumphs.
More details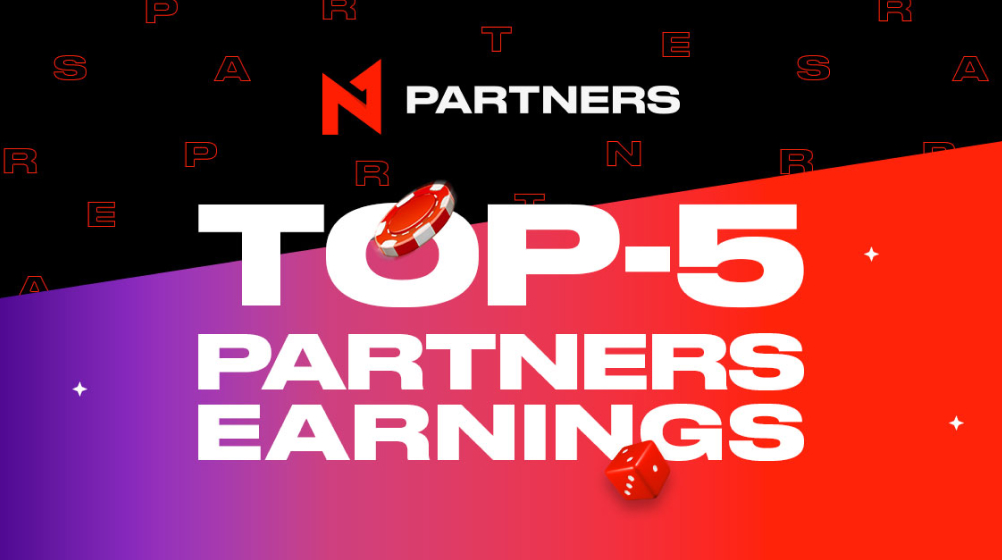 September 12,2023
How Much Can N1 Partners Earn? | August
Explore the incredible payouts received by our exceptional N1 Partners in August. These new figures give you a sneak peek into the impressive profits achievable when you team up with us.
More details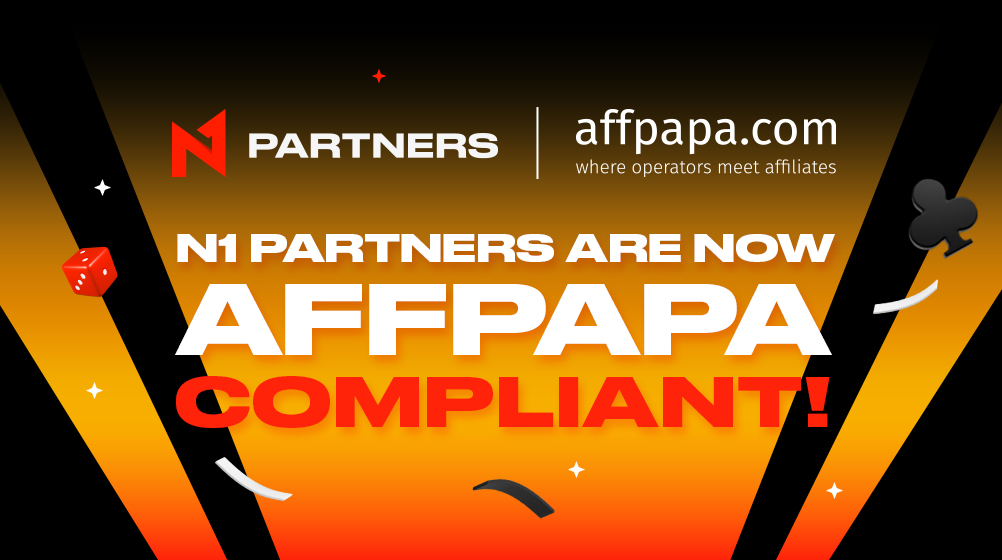 September 6,2023
N1 Partners are AffPapa Compliant now!
We are excited to announce that, starting from September 1, 2023, N1 Partners proudly holds the AffPapa Compliance seal. We are now officially recognized as a trusted member of the esteemed AffPapa honourable operators group, fully compliant with the Fair Partnership rules.
More details