July 21,2023
N1 Partners at iGB Live: Expert Insights and New Partnerships
.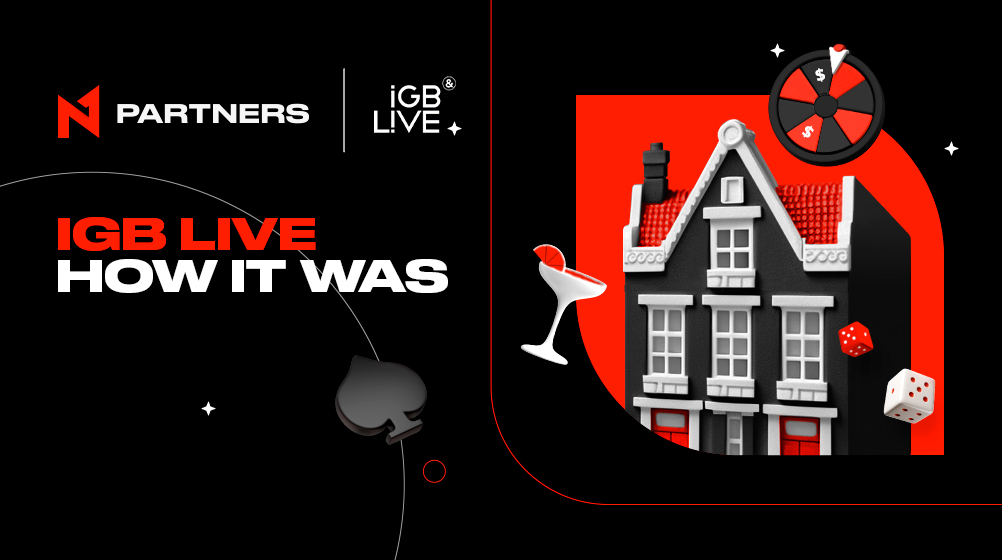 N1 Partner's booth at iGB Live was truly a showstopper! From an eye-catching design to exciting activities like the spin wheel, neat merchandise to grab and a bar offering signature cocktails, attendees couldn't resist stopping by. We had engaging discussions with everyone who booked a meeting with us, affiliates, potential partners, and industry experts, sharing our knowledge, getting on the same page and exchanging insights.
N1 Partners wants to express our gratitude to the organizers and participants for making this event a memorable one. Live communication and partnerships are at the core of what we do, and we're always happy to share our expert insights to drive business growth.
If you're looking for a reliable partner to elevate your business to new heights, N1 Partners invites you to the club. Register with us and start earning today! Together, we'll raise your revenue and thrive in the iGaming industry.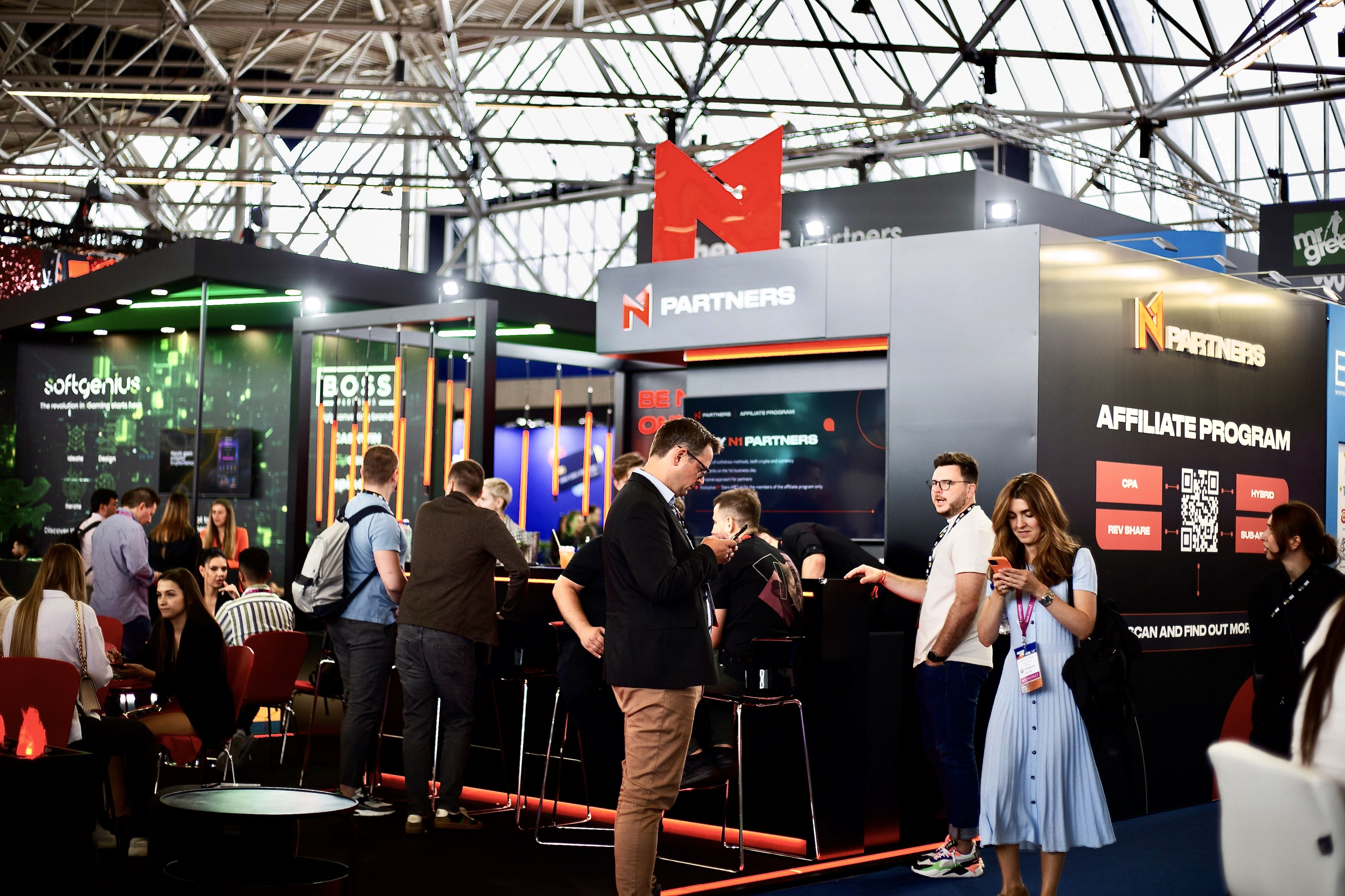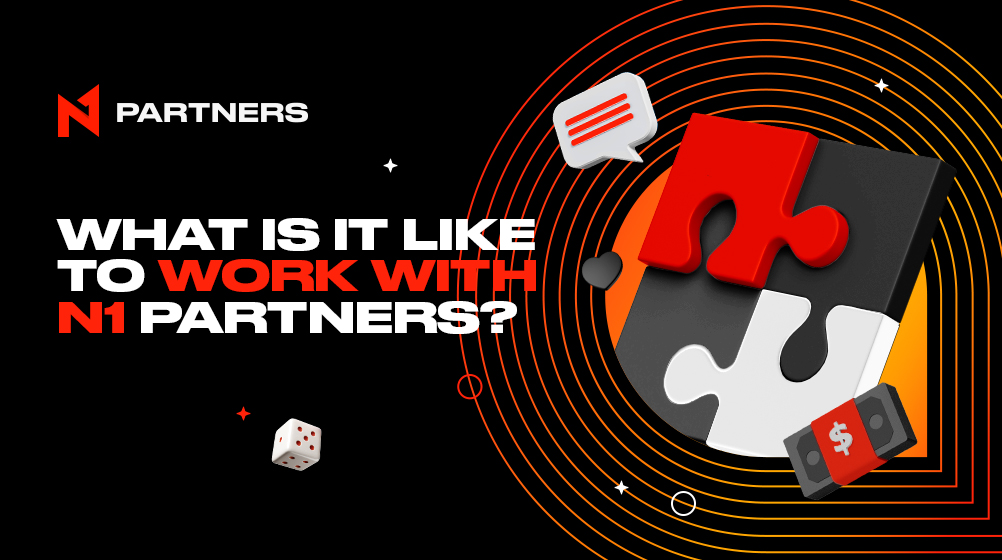 September 21,2023
N1 Partners: insights and honest opinions
With 5 years in the iGaming market and numerous collaborations with affiliates, N1 Partners has an impressive journey to recount. Today, we aim to introduce you to the experiences of two of our valued partners, sharing their insights and triumphs.
More details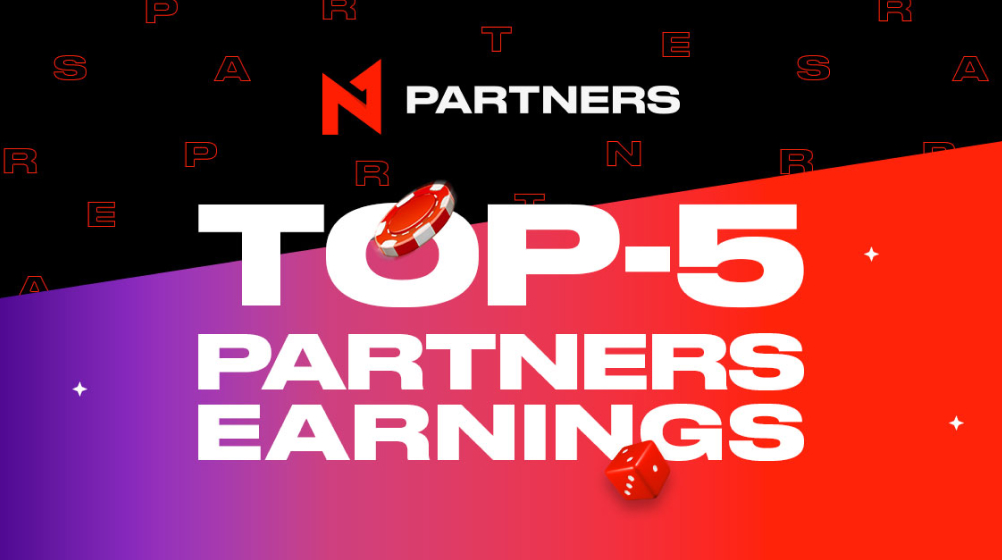 September 12,2023
How Much Can N1 Partners Earn? | August
Explore the incredible payouts received by our exceptional N1 Partners in August. These new figures give you a sneak peek into the impressive profits achievable when you team up with us.
More details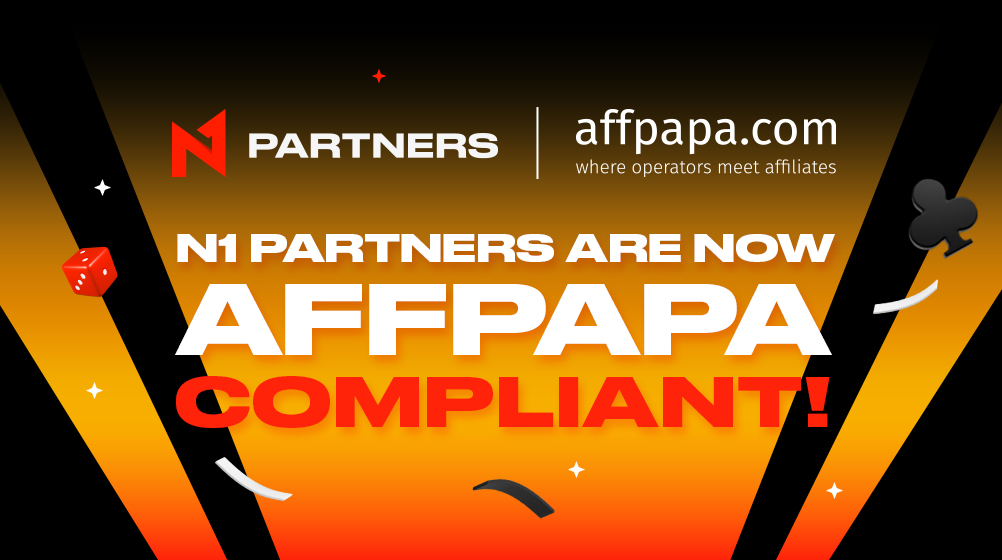 September 6,2023
N1 Partners are AffPapa Compliant now!
We are excited to announce that, starting from September 1, 2023, N1 Partners proudly holds the AffPapa Compliance seal. We are now officially recognized as a trusted member of the esteemed AffPapa honourable operators group, fully compliant with the Fair Partnership rules.
More details