November 17,2023
N1 Partners at SiGMA Europe: How it was
.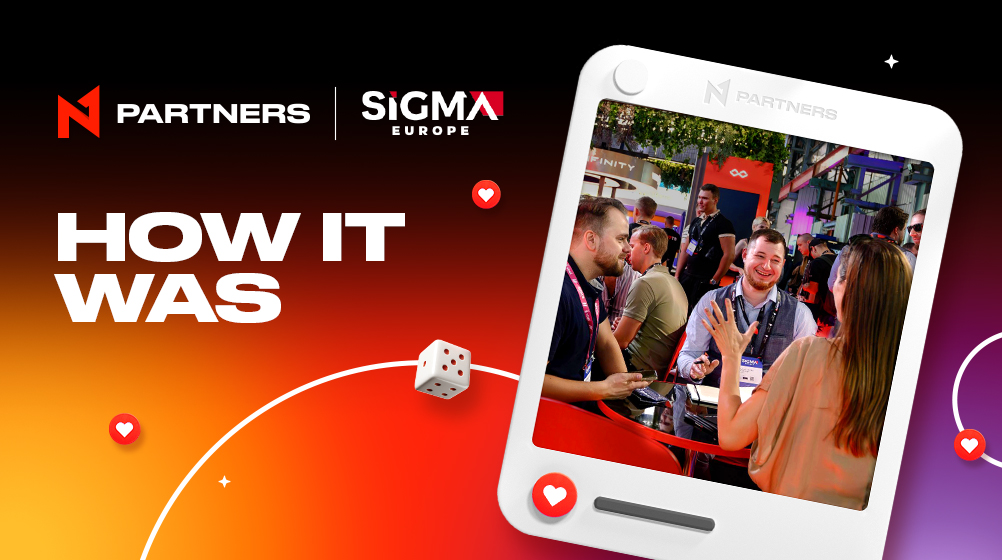 N1 Partners had a great time participating in SiGMA Europe, which is the largest iGaming event in Malta. The organizers reported a record-breaking turnout of 25,000 attendees, making it an exceptional experience for the team.
The N1 Partner's booth was a showstopper, with an eye-catching design and engaging activities like the spin wheel. Attendees couldn't resist stopping by to check out the stylish new "Red Rich Lion" merchandise and signature cocktails at the bar. The team had engaging discussions with everyone who booked a meeting with them, affiliates, potential partners, and industry experts, sharing their knowledge and exchanging insights.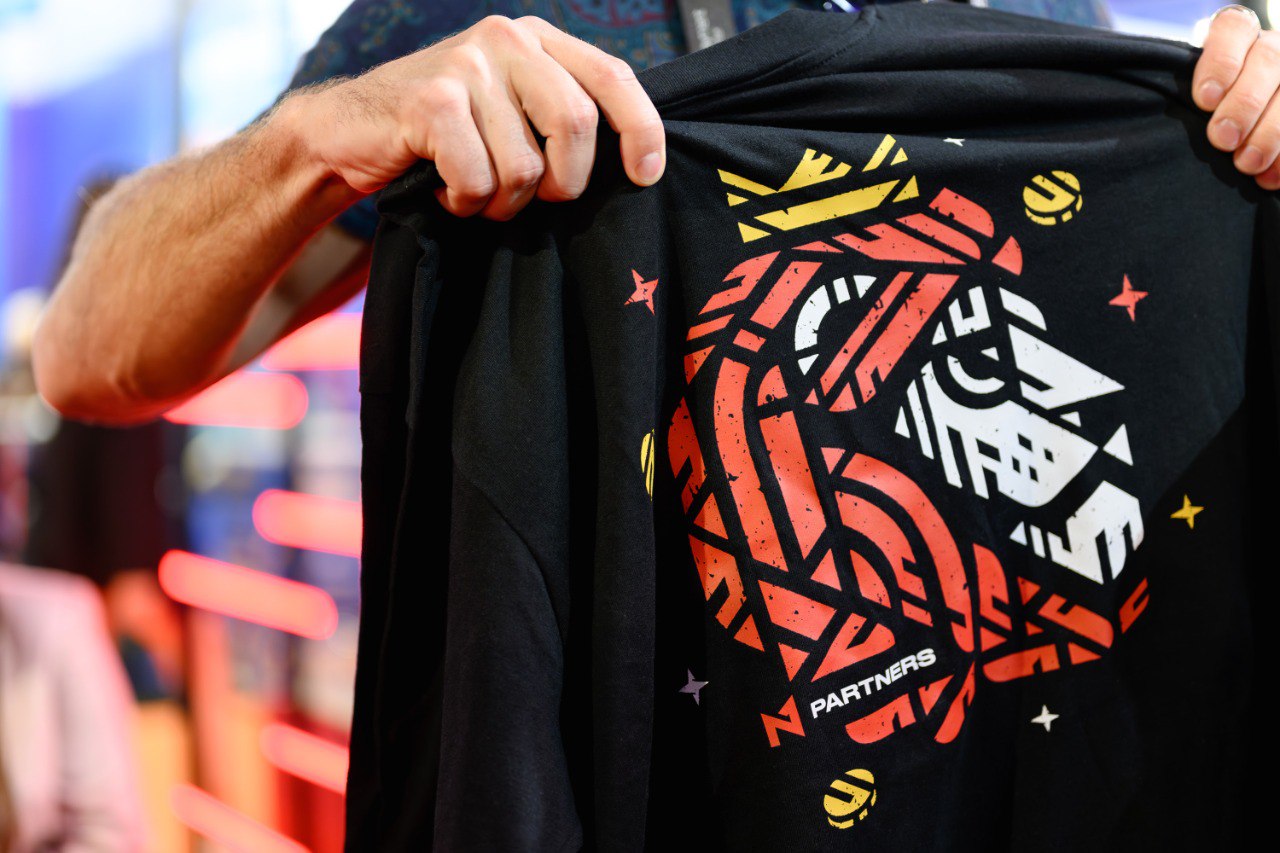 During the event, N1 Partners' Head of Retention represented the company in a panel discussion that focused on "Loyalty Programs for Online Casinos - Casino Retention Comes True." This platform was valuable for sharing insights and showcasing expertise within the iGaming industry.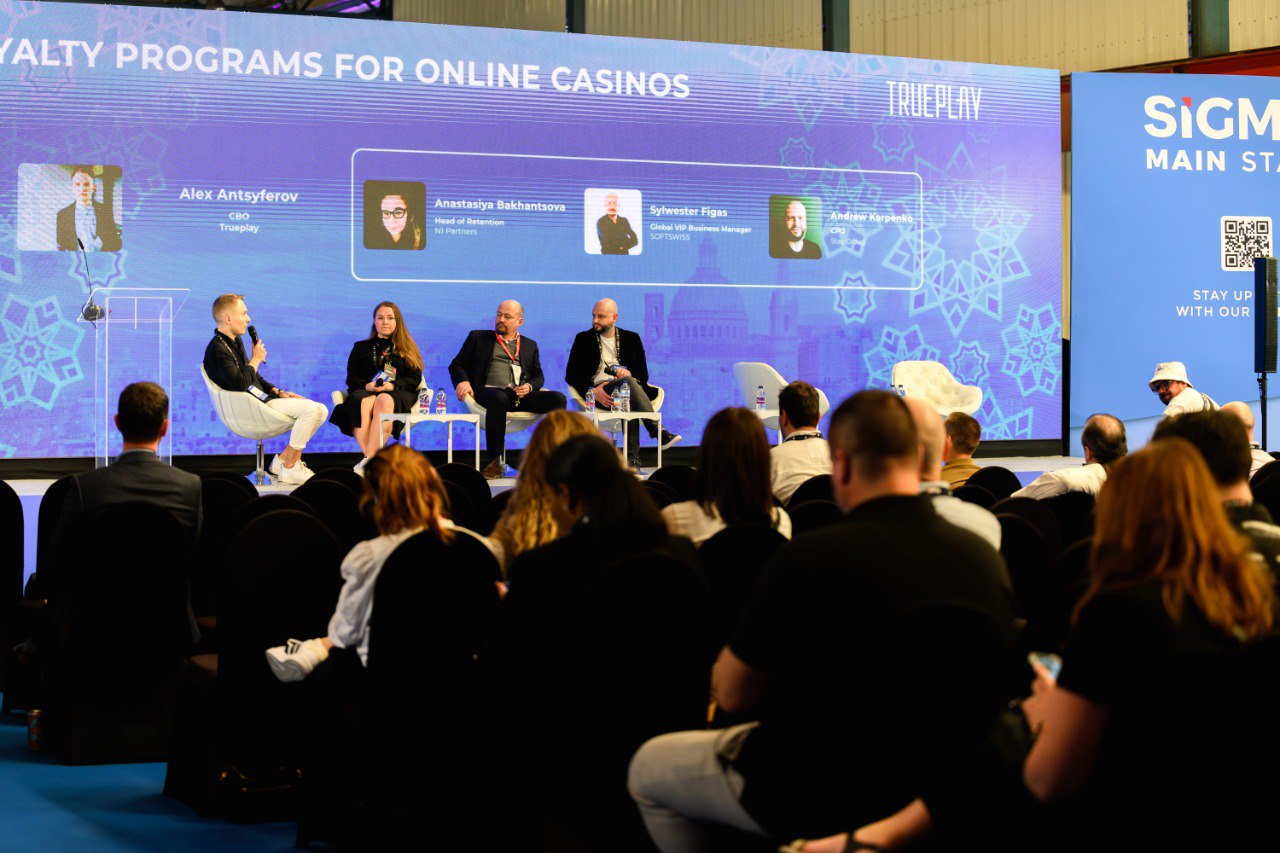 N1 Partners extends heartfelt gratitude to all those who joined them at SiGMA Europe. We appreciate the support and look forward to continued collaboration and success within the iGaming community.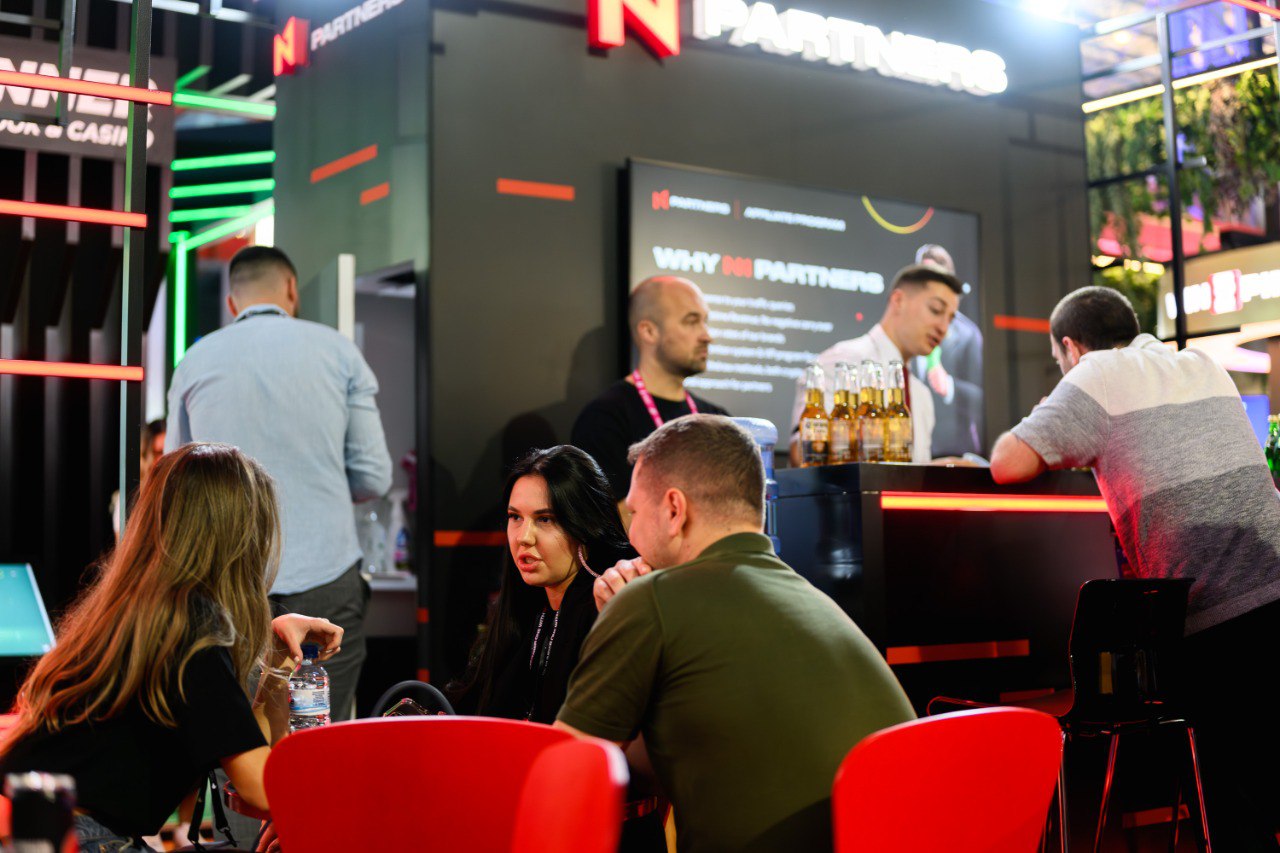 If you're looking for a reliable partner to elevate your business to new heights, N1 Partners invites you to the club. Be number one with N1!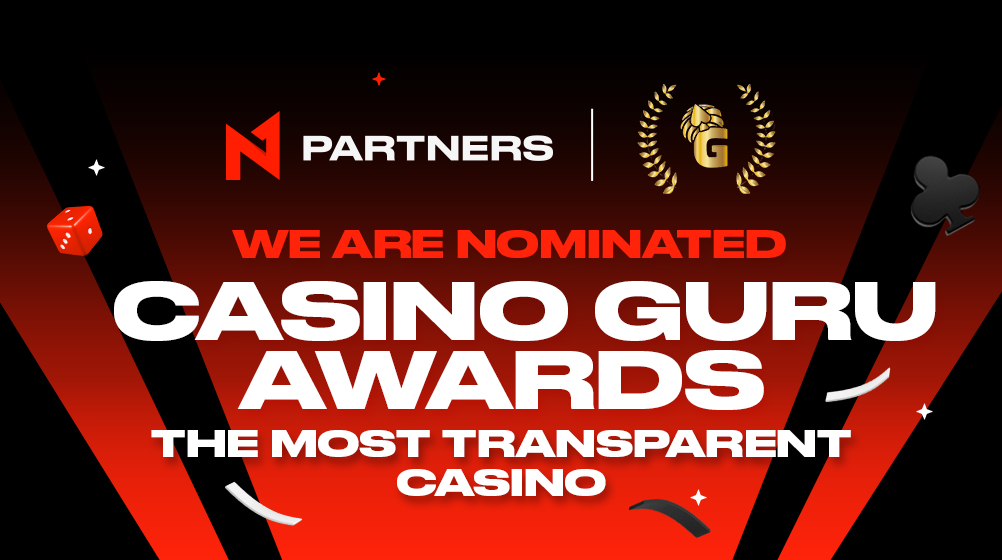 November 29,2023
N1 Partners: nominated for The Casino Guru Awards
N1 Partners, which operates N1 Casino, N1 Bet Casino, Slot Hunter, and Joo Casino brands, has been selected as a finalist in The Most Transparent Casino category of The Casino Guru Awards.
More details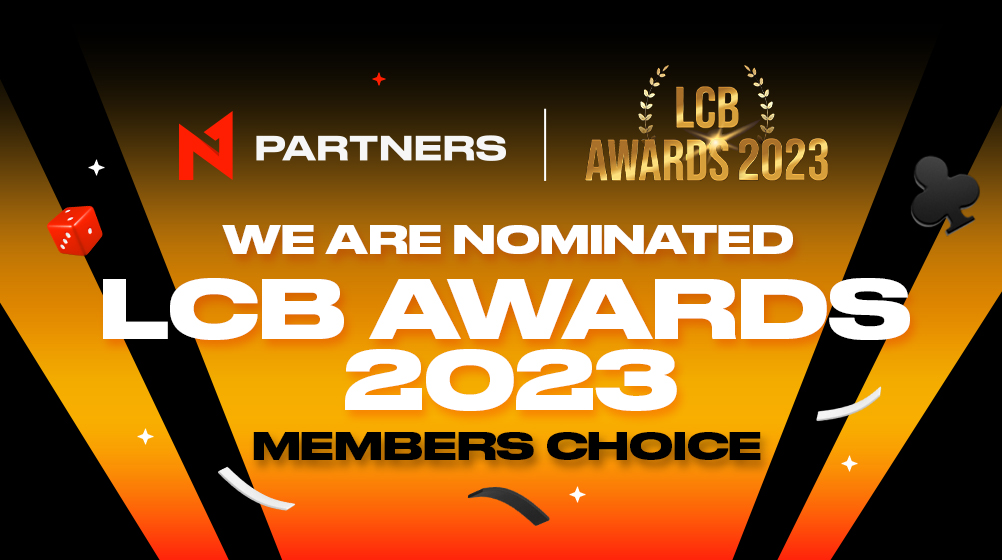 November 23,2023
N1 Casino & N1 Bet Casino are finalists of the LCB Awards 2023
N1 Partners' brands, N1 Casino and N1 Bet Casino, have been nominated for the LCB Awards 2023 in the Members' Choice category.
More details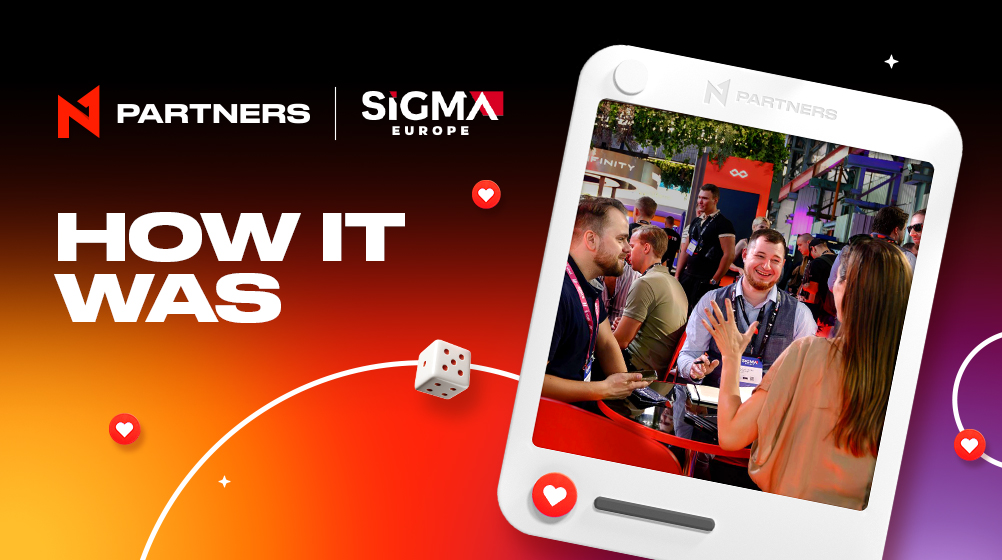 November 17,2023
N1 Partners at SiGMA Europe: How it was
N1 Partners had a great experience showcasing their expertise and engaging with attendees at SiGMA Europe, the largest iGaming event in Malta.
More details