March 13,2023
Special birthday offer to new Partners
.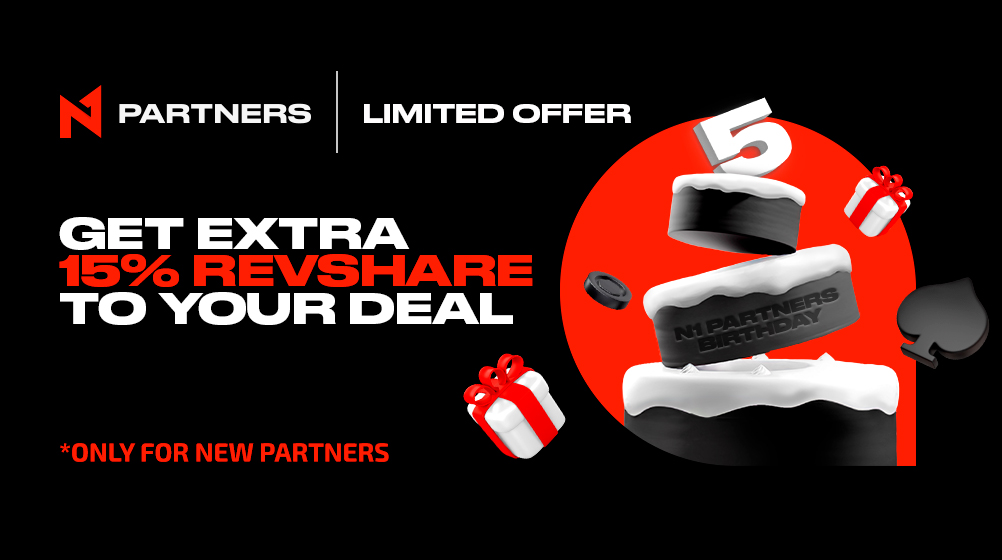 It's our birthday - N1 Partners turns 5 years old! This is a massive milestone for us, and we are both amazed and delighted looking back on everything we've managed to accomplish. We are incredibly grateful to the people who made it all possible, and to celebrate, we've prepared an exceptional and limited offer to the new Partners..
To get the limited offer, do the following:
- contact our managers via the feedback form on the N1 Partners website or write us an email at affiliates@n1.partners;
- become a Partner of N1 Partners;
- provide 50 FTD in the first month and get an extra 15% RevShare on your deal for the first month of the Partnership.
The offer stands until 15 April. Don't miss the opportunity to increase your traffic income!
Take up the offer and increase your income - Be number one with N1!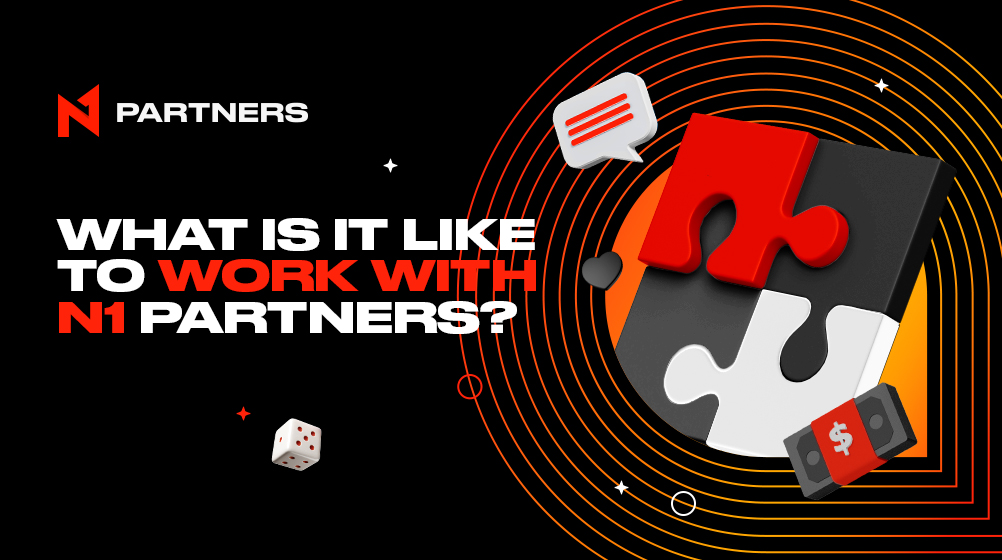 September 21,2023
N1 Partners: insights and honest opinions
With 5 years in the iGaming market and numerous collaborations with affiliates, N1 Partners has an impressive journey to recount. Today, we aim to introduce you to the experiences of two of our valued partners, sharing their insights and triumphs.
More details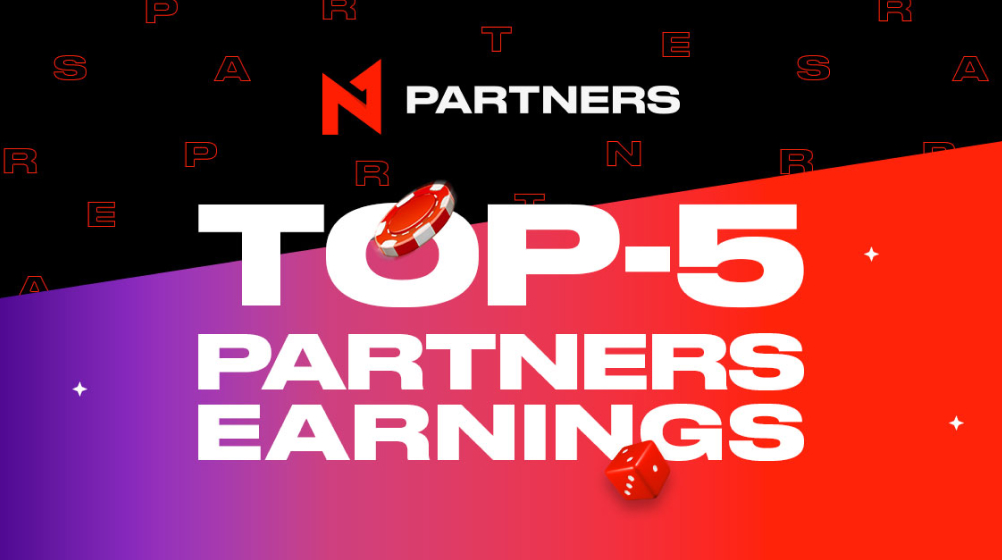 September 12,2023
How Much Can N1 Partners Earn? | August
Explore the incredible payouts received by our exceptional N1 Partners in August. These new figures give you a sneak peek into the impressive profits achievable when you team up with us.
More details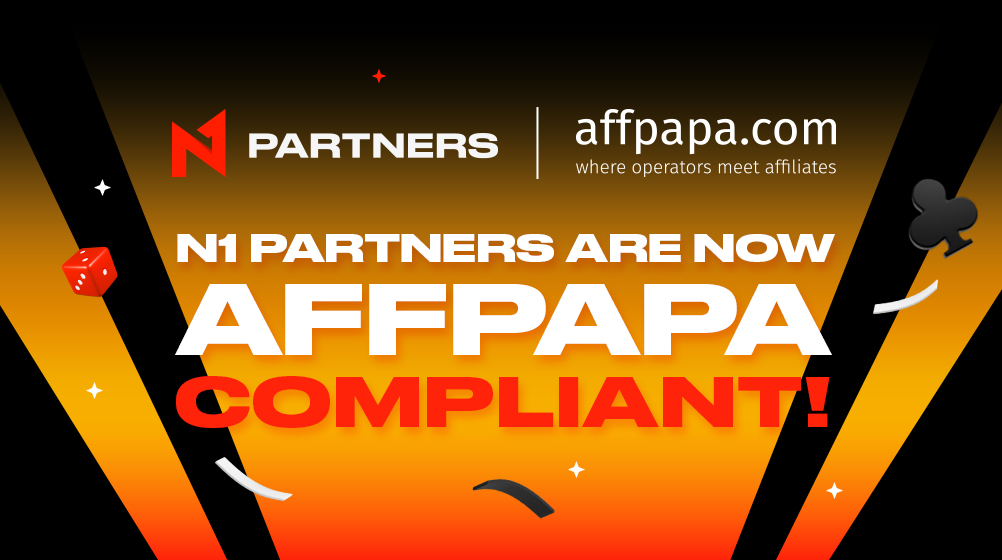 September 6,2023
N1 Partners are AffPapa Compliant now!
We are excited to announce that, starting from September 1, 2023, N1 Partners proudly holds the AffPapa Compliance seal. We are now officially recognized as a trusted member of the esteemed AffPapa honourable operators group, fully compliant with the Fair Partnership rules.
More details