August 23,2023
N1 Partners: A Finalist of the EGR Operator Awards
.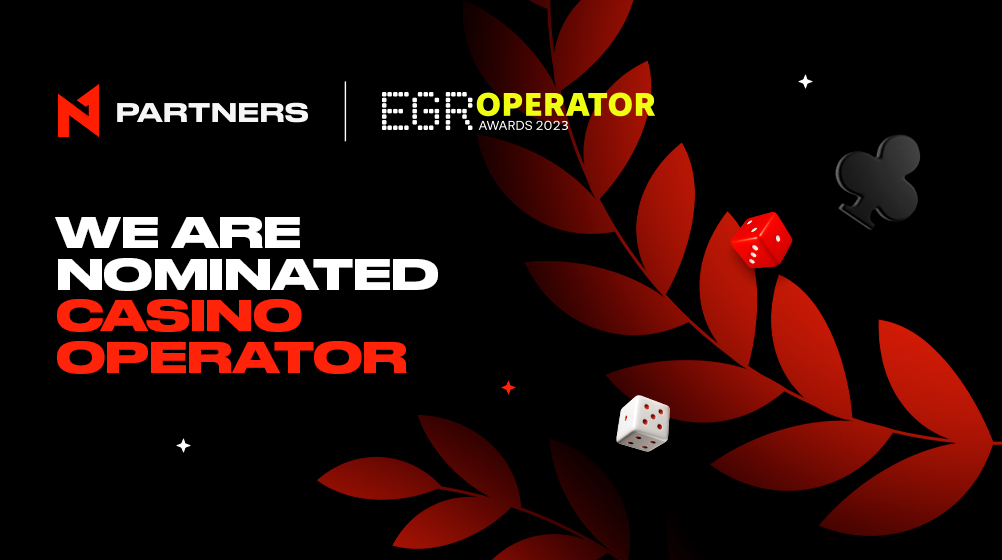 We are thrilled to announce that N1 Partners has been nominated for a prestigious award in the Casino operator category at the EGR Operator Awards 2023.
The EGR Operator Awards are highly esteemed, serving as the pinnacle of recognition for leading operators and affiliates in the industry. These awards celebrate innovation and excellence in products and services.
Regarded as the Oscars of the iGaming sector, winning an EGR Operator Award is a testament to achieving unparalleled brilliance, potentially propelling recipients toward future growth and success.
We extend our deepest gratitude to our valued players and partners who have been integral to our journey. Your support has been instrumental in shaping us as a top-tier casino operator. This nomination underscores the dedication and tireless efforts of the entire N1 Partners team. Our commitment to operational excellence, customer satisfaction, and responsible gaming continues to solidify our standing as a premier casino operator.
Our meticulously crafted VIP program remains a cornerstone for user engagement and satisfaction among our esteemed players. Innovative features like the Bonus Store, Mystery Drops, Lucky Spin promotions, and the Lucky Box lootbox mechanism continue to captivate new audiences.
With an expansive assortment of slot and live games, we promise an unparalleled gaming adventure for players across diverse markets.
We kindly ask for your good wishes and support as we eagerly await the EGR Operator Awards 2023 results. Your encouragement fuels our drive to provide top-tier service and entertainment, fueled by our unwavering passion for curating unforgettable gaming experiences.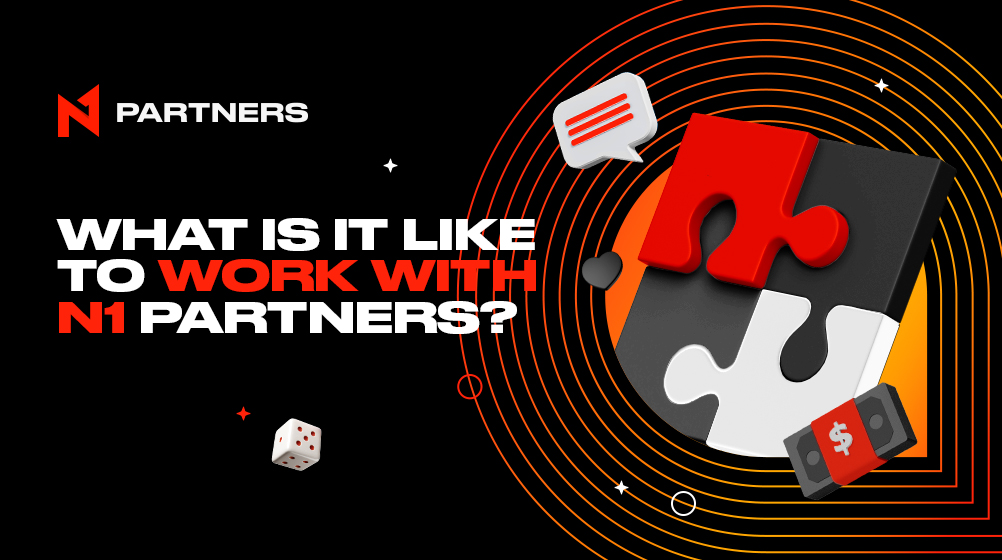 September 21,2023
N1 Partners: insights and honest opinions
With 5 years in the iGaming market and numerous collaborations with affiliates, N1 Partners has an impressive journey to recount. Today, we aim to introduce you to the experiences of two of our valued partners, sharing their insights and triumphs.
More details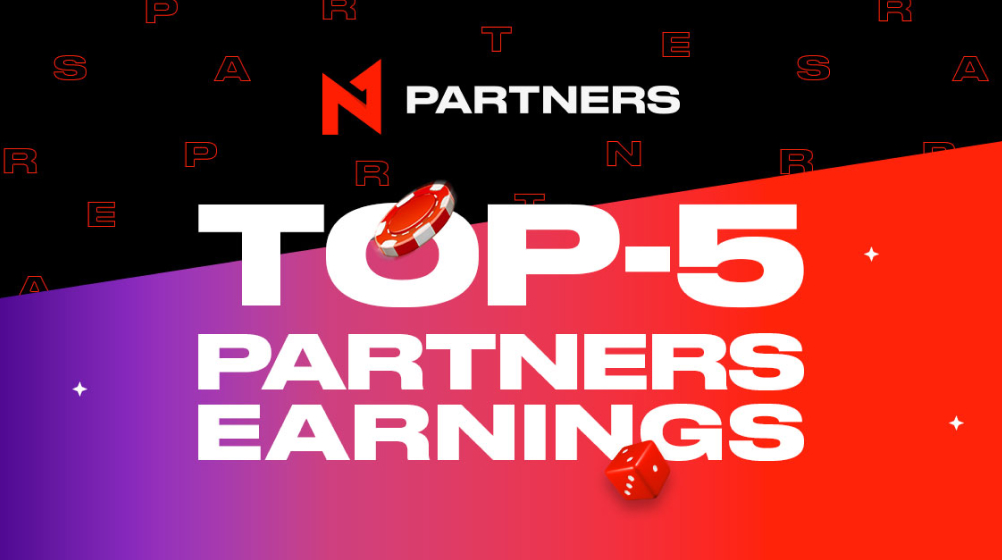 September 12,2023
How Much Can N1 Partners Earn? | August
Explore the incredible payouts received by our exceptional N1 Partners in August. These new figures give you a sneak peek into the impressive profits achievable when you team up with us.
More details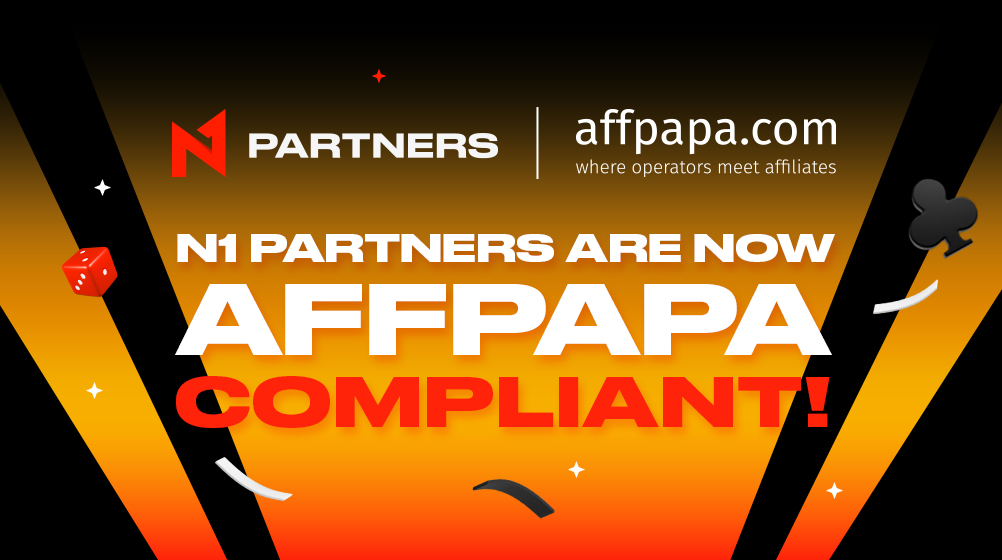 September 6,2023
N1 Partners are AffPapa Compliant now!
We are excited to announce that, starting from September 1, 2023, N1 Partners proudly holds the AffPapa Compliance seal. We are now officially recognized as a trusted member of the esteemed AffPapa honourable operators group, fully compliant with the Fair Partnership rules.
More details