May 11,2023
N1 Partners a finalist in AskGamblers Awards
.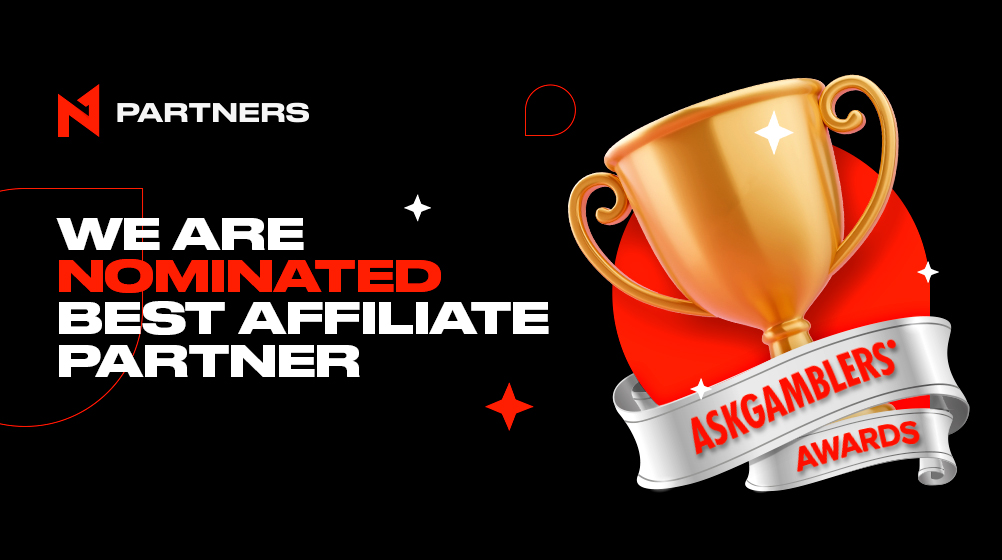 We are thrilled to be named one of the top 10 nominees in the Best Affiliate Partner category at the 6th AskGamblers Awards by AskGamblers. This nomination represents recognition of our achievements and contributions to the industry. We have worked tirelessly as a team, and here are some of the things we want to highlight as reasons for our nomination.
We build trusted relationships with our partners, and it has been our priority from the very beginning. We strive to establish long-term partnerships based on honesty, transparency, and mutual understanding. Thanks to this, we have gained the trust of our partners and our business continues to grow.
We launched our N1 Stars AffClub with additional benefits for our partners. Exclusive and valuable gifts are provided for traffic achievements - from Apple devices to unforgettable trips. This is just one of the ways we aim to provide the best possible experience for our partners.
Now, we are excited to continue our work and offer even better conditions for our partners. We believe that by staying true to our values and constantly improving our services, we can maintain our position as one of the top affiliate partners in the industry. We want to thank AskGamblers for nominating us and wish for a successful outcome.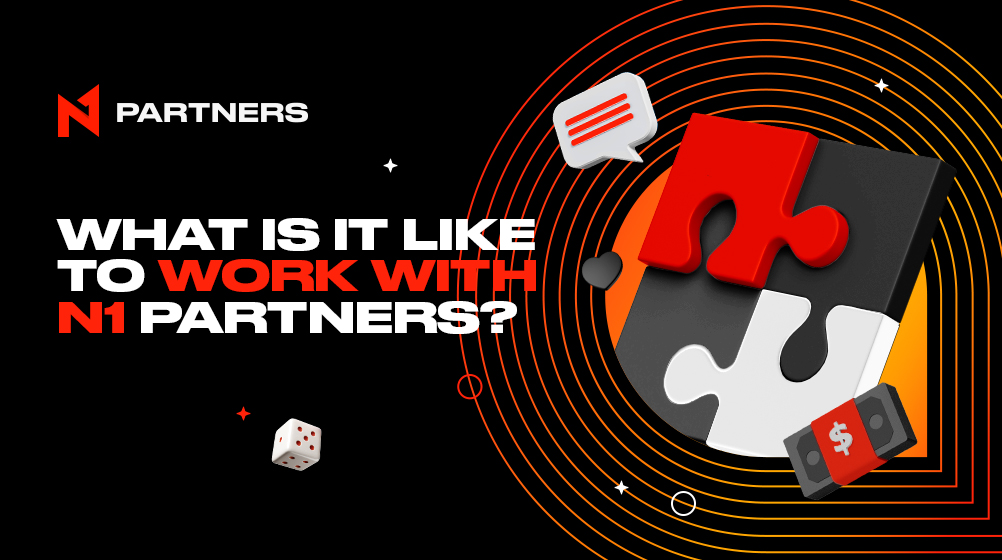 September 21,2023
N1 Partners: insights and honest opinions
With 5 years in the iGaming market and numerous collaborations with affiliates, N1 Partners has an impressive journey to recount. Today, we aim to introduce you to the experiences of two of our valued partners, sharing their insights and triumphs.
More details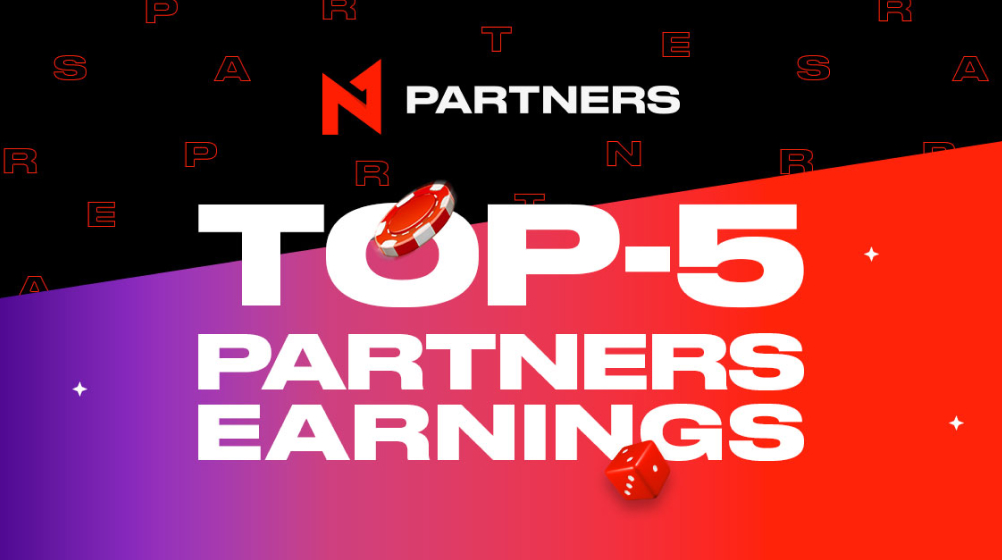 September 12,2023
How Much Can N1 Partners Earn? | August
Explore the incredible payouts received by our exceptional N1 Partners in August. These new figures give you a sneak peek into the impressive profits achievable when you team up with us.
More details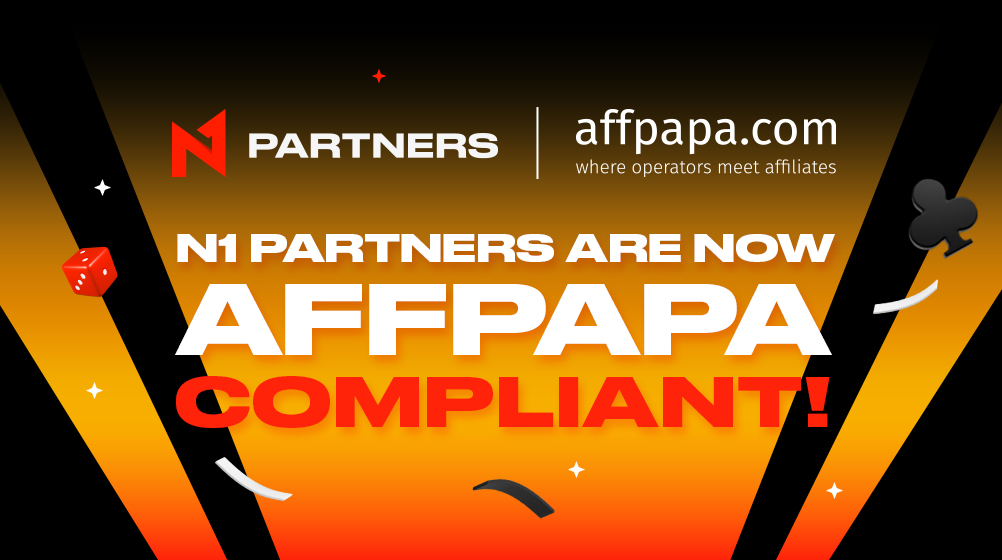 September 6,2023
N1 Partners are AffPapa Compliant now!
We are excited to announce that, starting from September 1, 2023, N1 Partners proudly holds the AffPapa Compliance seal. We are now officially recognized as a trusted member of the esteemed AffPapa honourable operators group, fully compliant with the Fair Partnership rules.
More details