June 22,2022
N1 Partners Group: Mystery Drops promo is now on Slot Hunter
.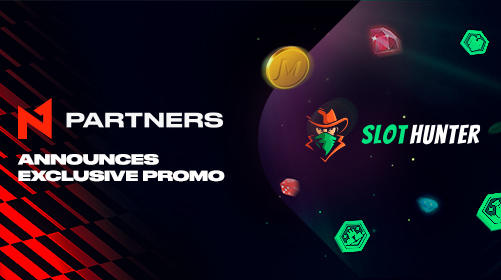 Mystery Drops is a unique promo campaign organized and funded by the N1 Partners Group. What does it mean for players? Now at Slot Hunter, players can experience double pleasure: keep on enjoying their favorite games and be engaged in the random prize draws. Today this one-of-a-kind opportunity exists only on N1 Partners Group projects, which shows the company's desire to constantly improve its features and get better and better by being a pioneer in the industry trends and adaptation promos to different regions.
Why is this promo campaign so unique in the iGaming industry? Gamblers can win on any of the three levels of the promo campaign: Mega, Grand, and Major. The prize amounts are progressive and random. Random prizes are real money prizes in Mystery Drops with no restrictions or wagering requirements. All possible draws can reach up to 500,000 euros during the promo campaign period.
"Earlier this year, we launched promos at online casinos operating under the Curacao licence. And it is worth noting that today more than 2500 prizes have been drawn at Joo Casino, Fight Club, and N1 Bet. We are glad that the promo is evolving and our other projects have been added - N1 Casino and now Slot Hunter on the Malta licence." - notes Yaroslav Laptev, Chief Product Officer of N1 Partners Group.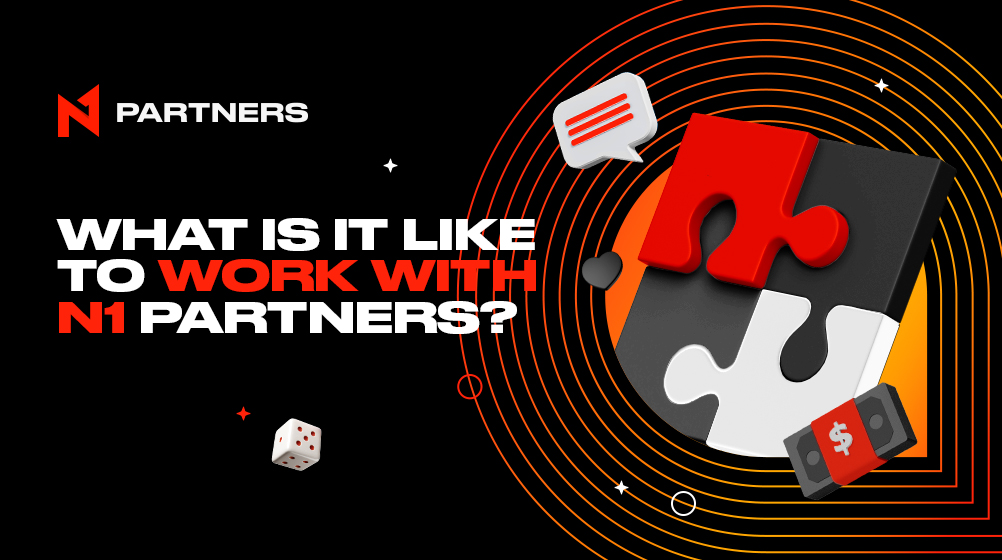 September 21,2023
N1 Partners: insights and honest opinions
With 5 years in the iGaming market and numerous collaborations with affiliates, N1 Partners has an impressive journey to recount. Today, we aim to introduce you to the experiences of two of our valued partners, sharing their insights and triumphs.
More details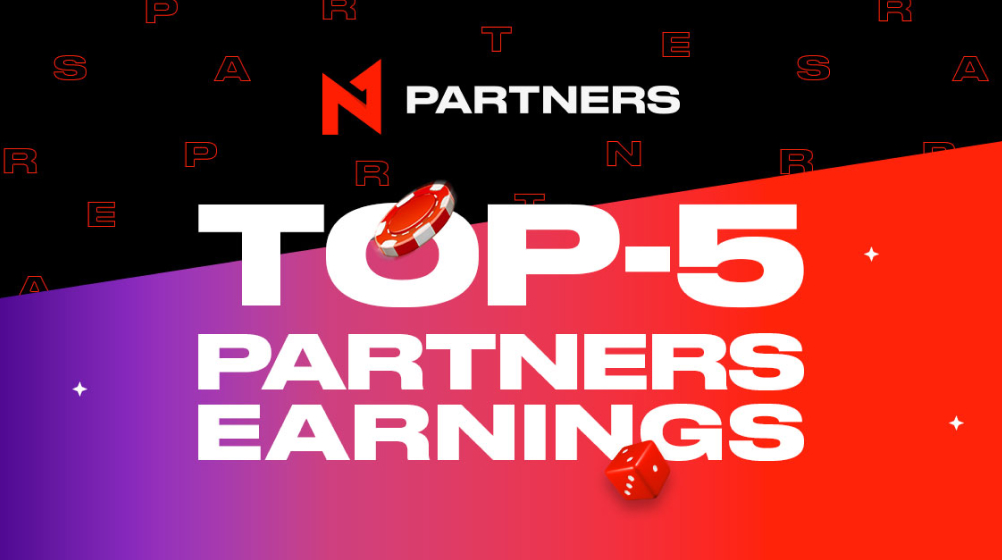 September 12,2023
How Much Can N1 Partners Earn? | August
Explore the incredible payouts received by our exceptional N1 Partners in August. These new figures give you a sneak peek into the impressive profits achievable when you team up with us.
More details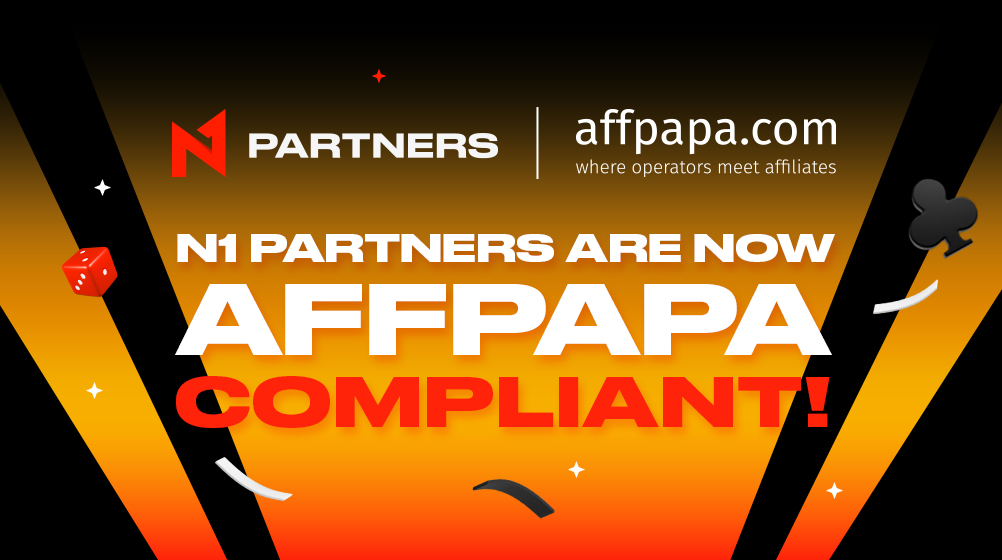 September 6,2023
N1 Partners are AffPapa Compliant now!
We are excited to announce that, starting from September 1, 2023, N1 Partners proudly holds the AffPapa Compliance seal. We are now officially recognized as a trusted member of the esteemed AffPapa honourable operators group, fully compliant with the Fair Partnership rules.
More details