May 18,2023
N1 Partners: Quadruple nominee at Affpapa Awards
.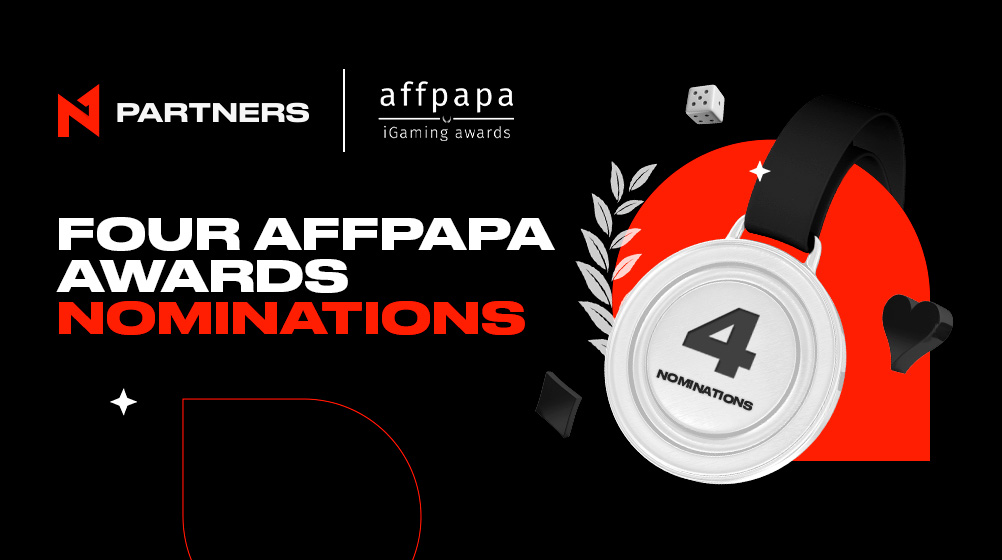 AffPapa iGaming Awards 2023 is here and N1 Partners shine in four categories:.
- Operator Branding of the Year
- Marketing of the Year
- Affiliate Management of the Year
- Multibrand Affiliate of the Year
This prestigious event recognizes outstanding achievements by affiliates, operators, and B2B providers, showcasing game-changing breakthroughs. It is a testament to the remarkable growth and evolution of the industry over the past year.
Voting starts on 16 May, and the winners will be announced on 20 June, in Valletta, Malta, during a grand gala event. The judging of the competition is carried out by the AffPapa community.
N1 Partners is thrilled to be recognized for our branding efforts. We continuously strive to make a positive impact at industry events and online to stand out and provide a unique experience for our partners and clients.
We launched an exclusive N1 Stars AffClub: a program where affiliate members receive additional privileges and exclusive gifts as a token of our appreciation for exceptional traffic performance.
The AffPapa iGaming Awards, despite being relatively new, have quickly gained recognition in the industry due to their commitment to fairness, transparency, and excellence, and we are proud to be a part of this prestigious event.
Support N1 Partners by casting your votes for the AffPapa Awards!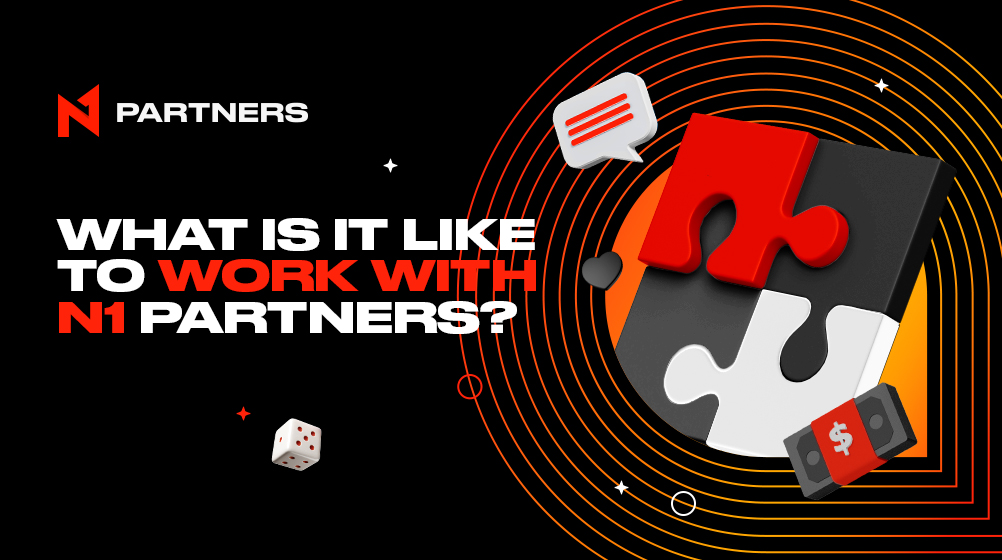 September 21,2023
N1 Partners: insights and honest opinions
With 5 years in the iGaming market and numerous collaborations with affiliates, N1 Partners has an impressive journey to recount. Today, we aim to introduce you to the experiences of two of our valued partners, sharing their insights and triumphs.
More details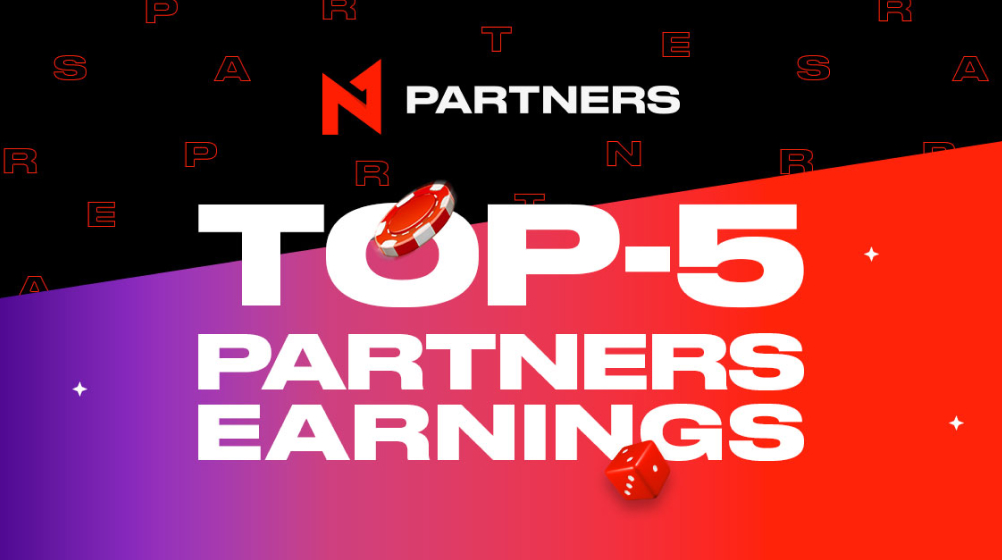 September 12,2023
How Much Can N1 Partners Earn? | August
Explore the incredible payouts received by our exceptional N1 Partners in August. These new figures give you a sneak peek into the impressive profits achievable when you team up with us.
More details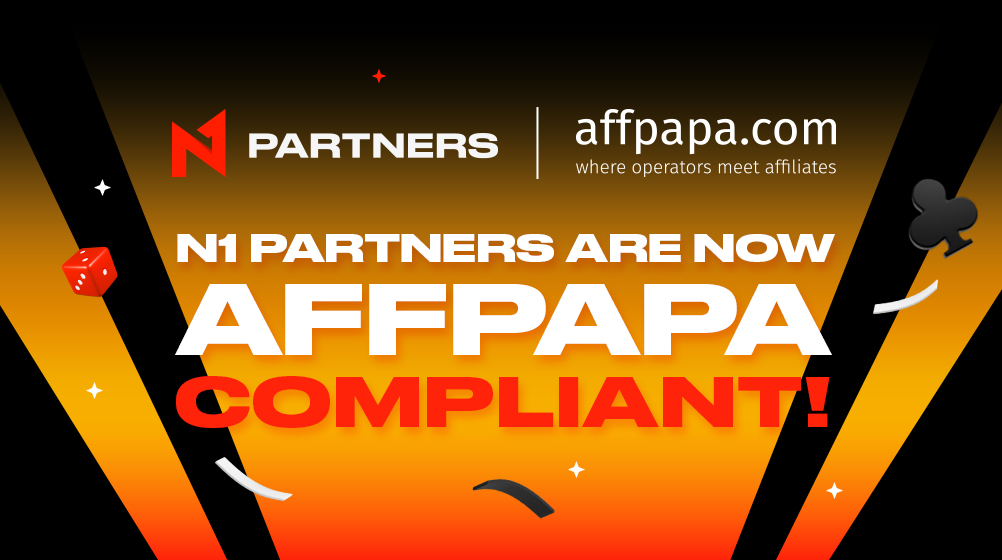 September 6,2023
N1 Partners are AffPapa Compliant now!
We are excited to announce that, starting from September 1, 2023, N1 Partners proudly holds the AffPapa Compliance seal. We are now officially recognized as a trusted member of the esteemed AffPapa honourable operators group, fully compliant with the Fair Partnership rules.
More details