November 1,2022
N1 Partners is attending SiGMA Europe 2022 in Malta
.
We are happy to announce our participation in one of the largest exhibitions of the industry - SiGMA Malta!
From November 15 to November 19, come find us at the stand ST49. This year, the party that will be held as part of the exhibition welcomes N1 Partners as a Platinum partner. We are extremely honoured by such recognition and would love to share our happiness with you!
Book a meeting with our team via affiliates@n1.partners
See you there!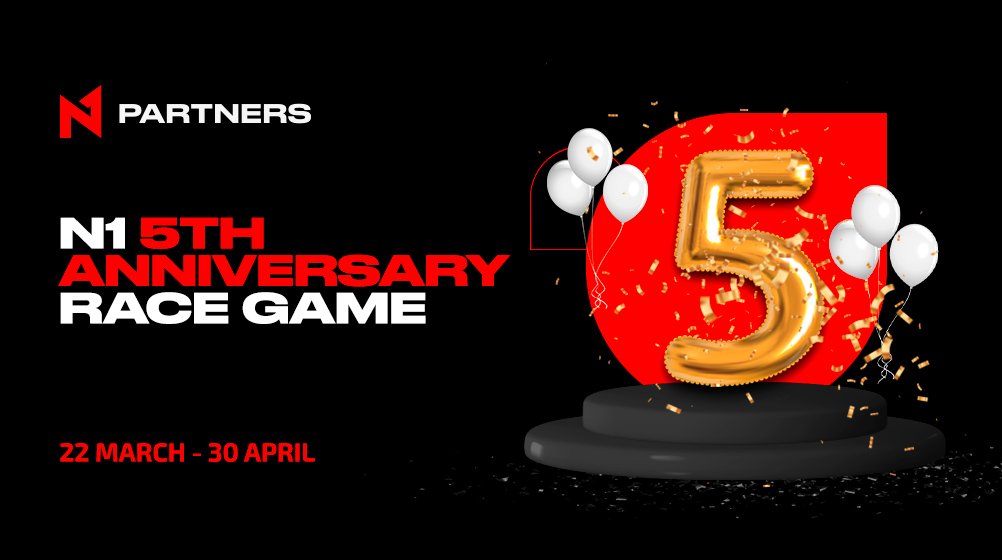 March 22,2023
N1 5th Anniversary Race Game! Get a birthday gift
From March 22 to April 30, join N1 Stars AffClub and get a 5-year-anniversary gift from N1 Partners!
More details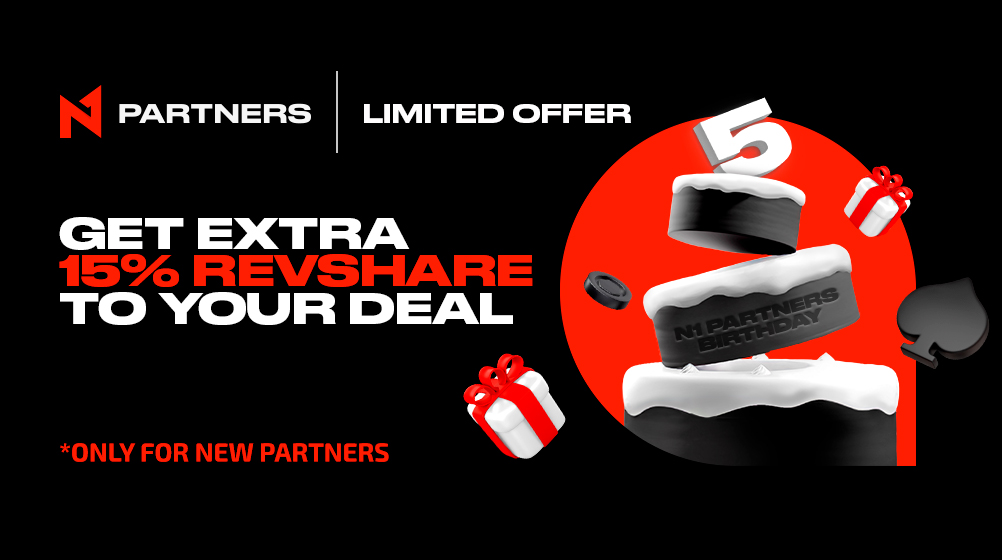 March 13,2023
Special birthday offer to new Partners
It's our birthday — N1 Partners turns 5 years old! This is a massive milestone for us, and we are both amazed and delighted looking back on everything we've managed to accomplish.
More details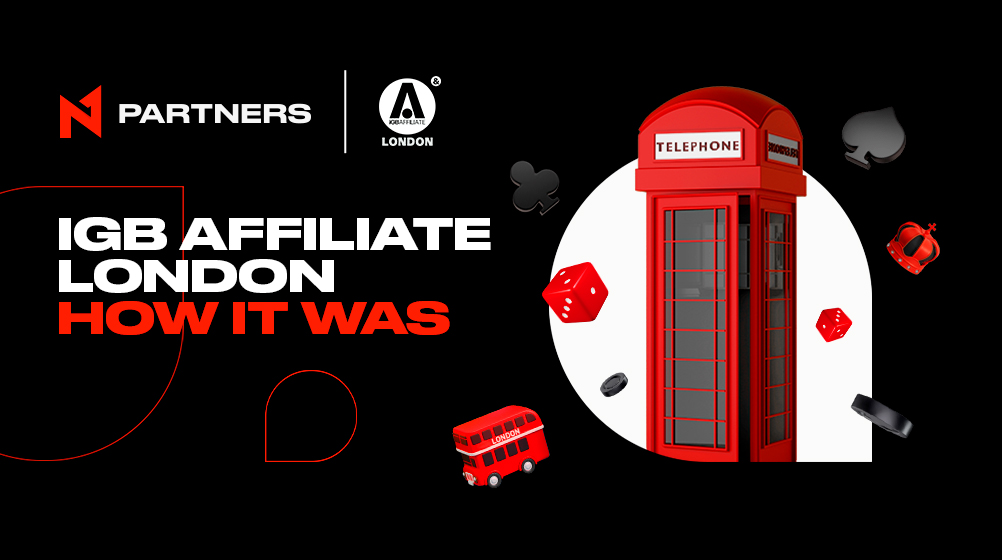 March 3,2023
IGB Affiliate London 2023 was a complete success
IGB Affiliate London is over, and the N1 Partners team is still processing all the beautiful emotions and experiences they had at the exhibition.
More details