April 10,2023
Stay Up-to-Date with N1 Partners on Social Media!
.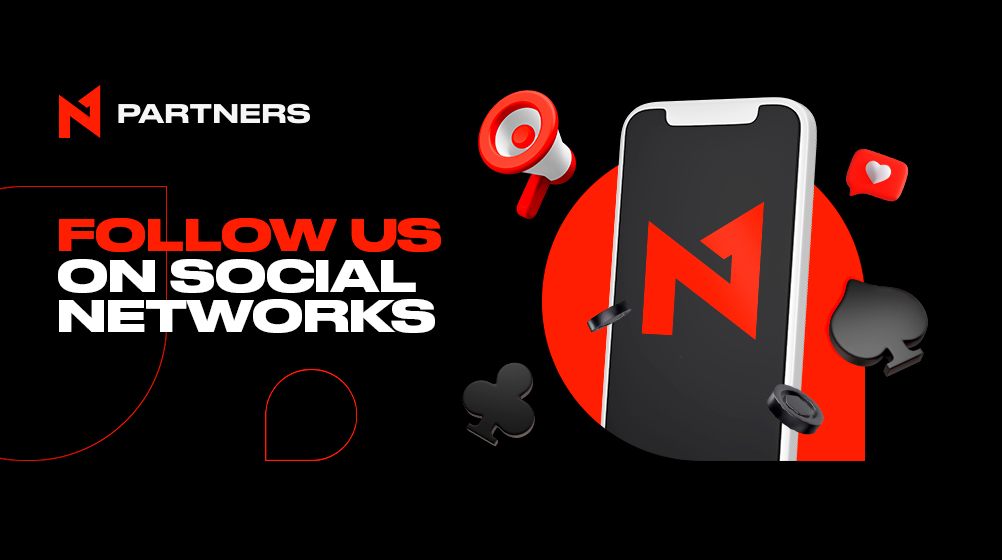 We are excited to announce that N1 Partners is now present on social media! We have created accounts on Instagram, Twitter, Facebook, and LinkedIn, and we invite our partners to follow us to stay up-to-date on our latest news, events, and promotions. With our new social media presence, we hope to provide you with even more ways to connect with us and learn about the exciting things happening at N1 Partners.
By following us on social media, you will have access to a range of information about N1 Partners that you won't find anywhere else. We will be using our social media accounts to announce special offers and promotions, so you can be the first to know about the latest deals and promotions. Additionally, we will be posting updates about the trade shows and events that our team participates in, so you can stay informed about where to find us and what we're up to.
Beyond that, we want to use social media as a way to share interesting facts, news, and events about N1 Partners. Our social media accounts will be a great way to learn about our company culture and the things that make us unique. We hope to foster a sense of community among our partners by sharing our journey with you and giving you a glimpse into our day-to-day operations.
In conclusion, we are excited to be expanding our online presence and hope that you will join us on social media. Whether you're interested in learning about our latest promotions, following our trade show adventures, or simply getting to know us better, our social media accounts are the perfect place to do it. Follow us today and stay connected with N1 Partners!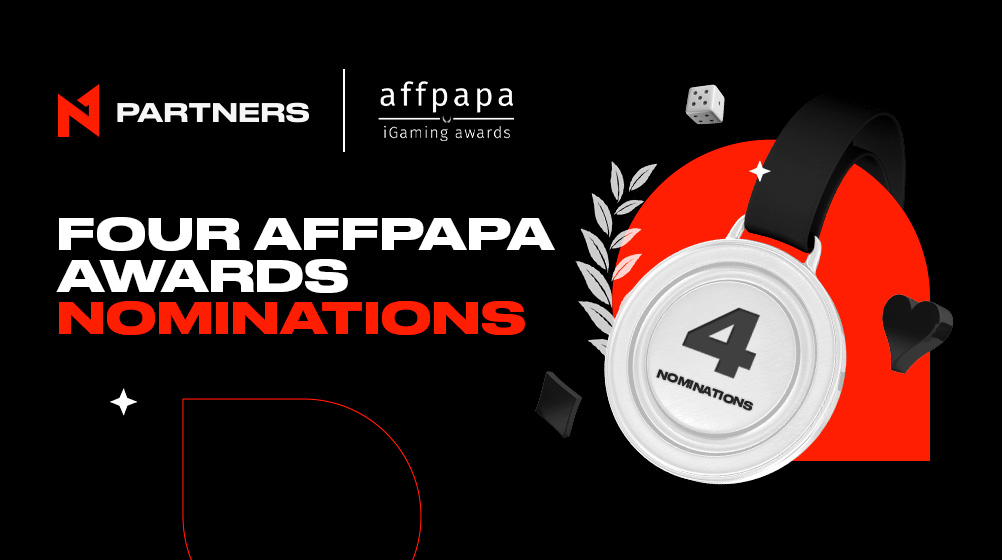 May 18,2023
N1 Partners: Quadruple nominee at Affpapa Awards
AffPapa iGaming Awards 2023 is here and N1 Partners shine in four categories!
More details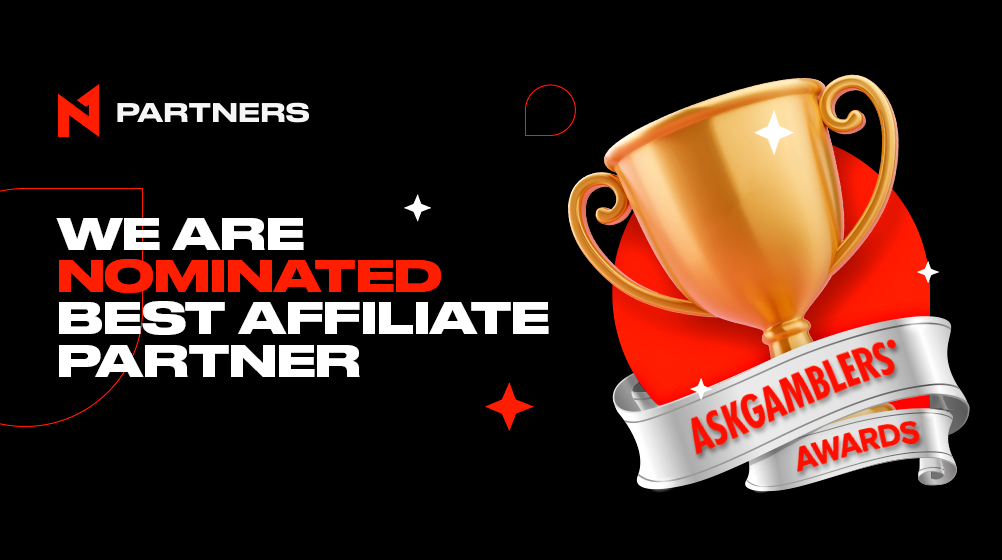 May 11,2023
N1 Partners a finalist in AskGamblers Awards
We are thrilled to be named one of the top 10 nominees in the Best Affiliate Partner category at the 6th AskGamblers Awards by AskGamblers.
More details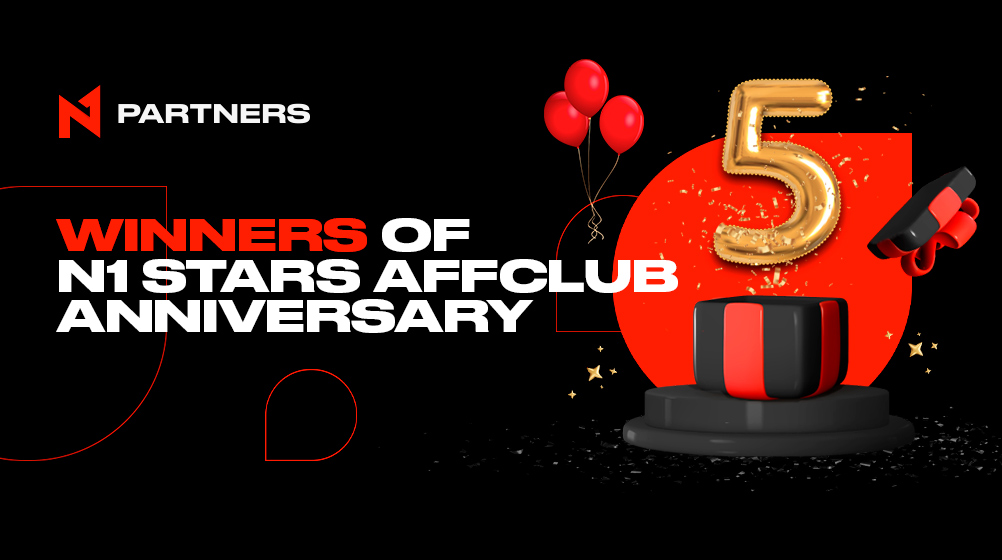 May 2,2023
N1 Stars AffClub Anniversary
It's time to announce the winners of our N1 Stars AffClub Anniversary Race Game! Follow the link and find yourself among the owners of our amazing gifts!
More details