July 17,2023
The new faces of N1 Partners
.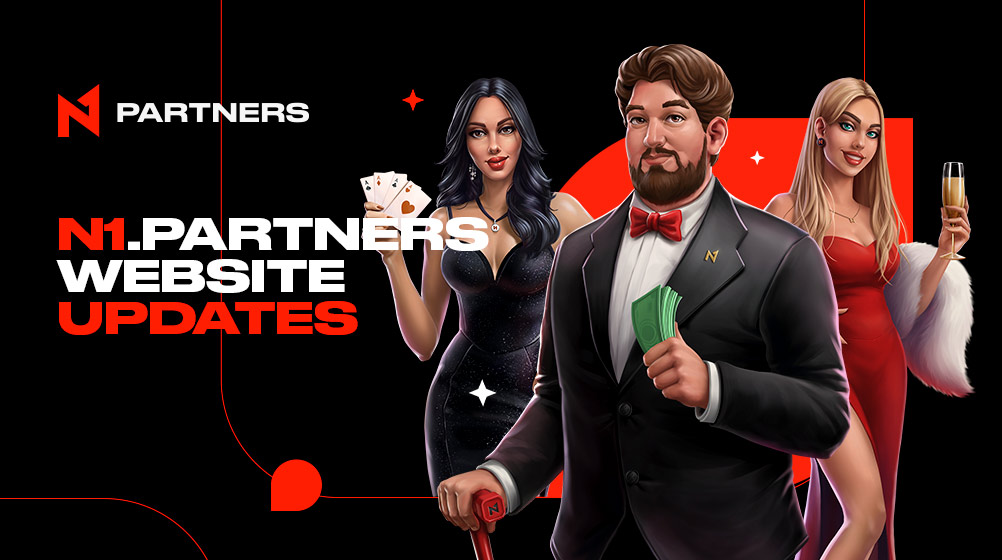 The most eye-catching piece of news goes first: introducing to you our new mascot characters! Please give a warm welcome to Mr. N1 and his ladies - they will accompany you on many N1 journeys and adventures, serving you helpful information and their immaculate looks. Hope you become fast friends!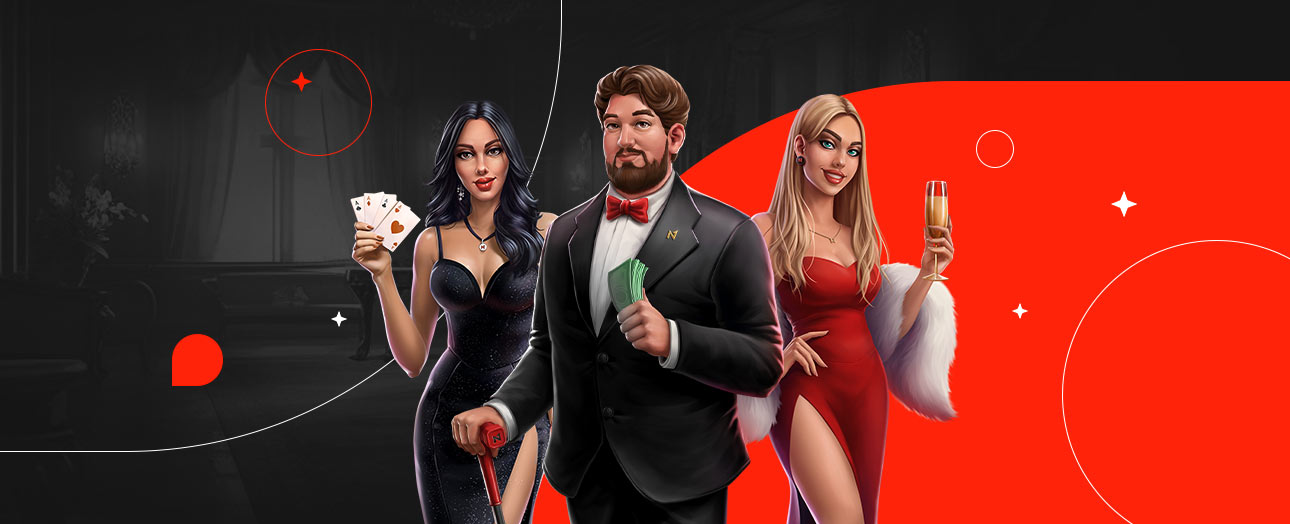 In other news, the N1 Partners website now has a designated news block in which we will be talking about the most interesting and significant events in the life of N1 Partners. Any news about upcoming conferences, exhibitions, projects, newly added geos and other such important events will be found here.
Swipe through the newly added carousel with pictures to see what's up with your very own eyes.
Also, enjoy our new tagging system - now, it's much easier to search for the articles and news pieces you would be interested in.
Of course, to stay truly informed in the modern age, one needs to follow their interests on the various social media places. Here are the links to those places where you can find us - follow us and always be up to date.
- Linkedin
- Twitter
- Facebook
And, last but not least, the N1 Partners website introduces an achievements section. In this section we will be sharing all the various achievements, trophies, titles and awards that we get at the international industry events, conferences, and such. Thanks to our partners, we have already achieved a certain level of recognition and we will proudly showcase it here. After all, a job well done is a job worth displaying!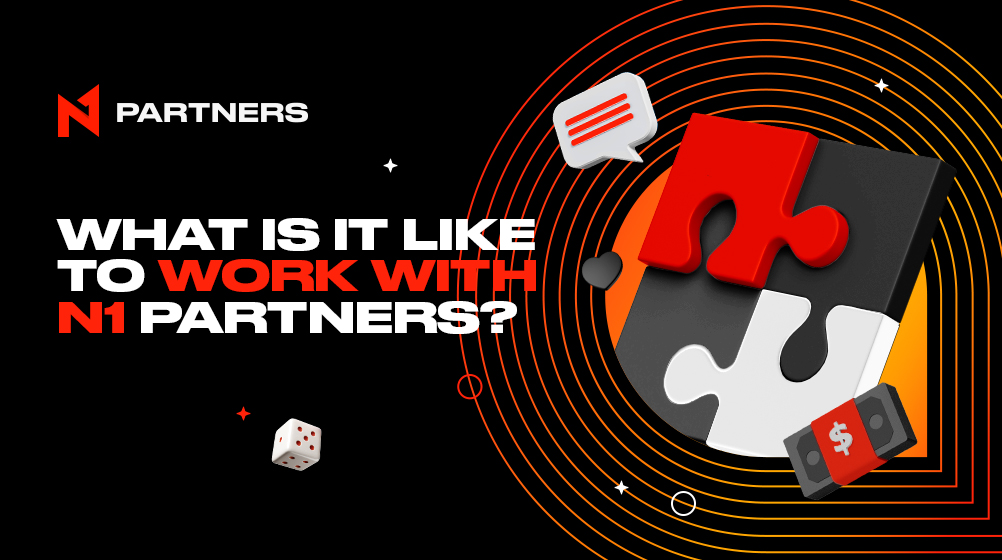 September 21,2023
N1 Partners: insights and honest opinions
With 5 years in the iGaming market and numerous collaborations with affiliates, N1 Partners has an impressive journey to recount. Today, we aim to introduce you to the experiences of two of our valued partners, sharing their insights and triumphs.
More details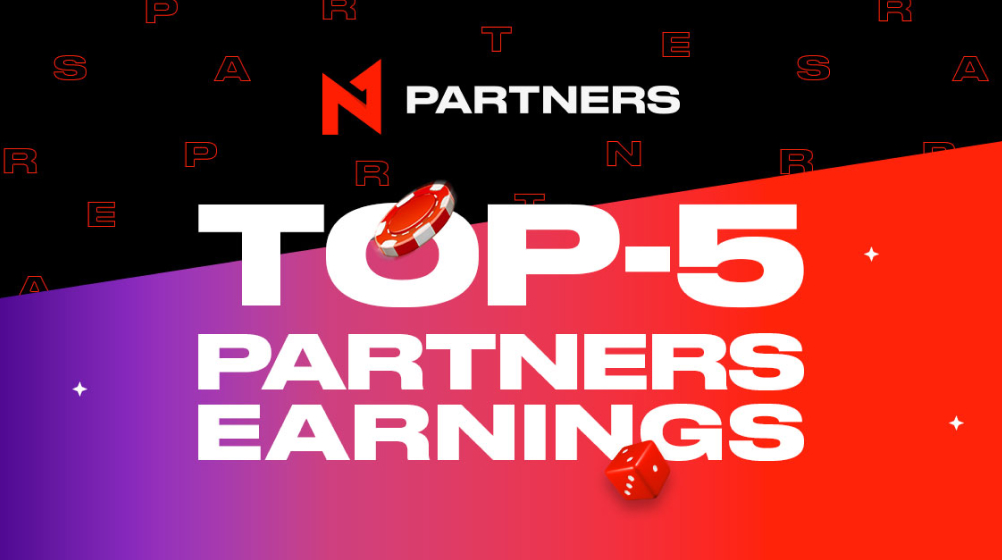 September 12,2023
How Much Can N1 Partners Earn? | August
Explore the incredible payouts received by our exceptional N1 Partners in August. These new figures give you a sneak peek into the impressive profits achievable when you team up with us.
More details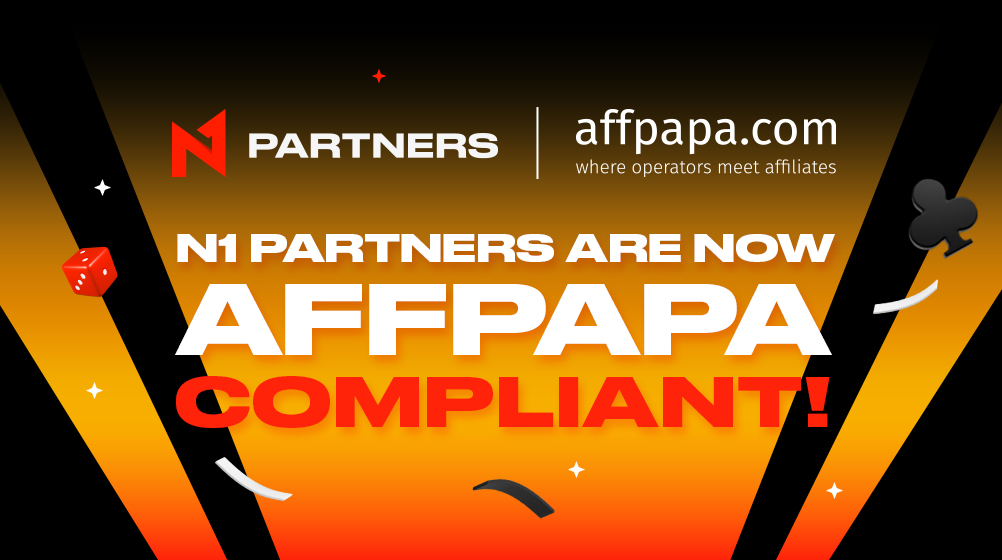 September 6,2023
N1 Partners are AffPapa Compliant now!
We are excited to announce that, starting from September 1, 2023, N1 Partners proudly holds the AffPapa Compliance seal. We are now officially recognized as a trusted member of the esteemed AffPapa honourable operators group, fully compliant with the Fair Partnership rules.
More details